Koesio, 1er réseau d'experts du numérique
En 32 ans, Koesio a acquis une dimension nationale unique en fédérant des entreprises de toute la France et des expertises numériques solides.
United by the same name since September 2021, the 190 Koesio agencies share the same level of requirement but also the sense of proximity and commitment, of advice and reactivity, of pragmatism and efficiency.
It is this SME culture that makes the strength of the Koesio network, today the leader in digital services for SMEs and local authorities.
Koesio : 650 véhicules électriques en 2024
10 février 2023 – Flottes Automobiles

Sur le point dépasser le milliard d'euros de chiffre d'affaires, Koesio prépare l'entrée d'un fonds minoritaire
3 février 2023 – Channel News

Koesio équipera les stades et équipes de la Coupe du Monde de Rugby France 2023 en matériels d'impression reconditionnés
5 janvier 2023 – ITRmobiles.com

Route du Rhum. Erwan Le Roux (Koésio) l'emporte en Ocean Fifty et réalise le doublé !
20 novembre 2022 – Ouest France
Koesio va installer 189 bornes de recharge dans ses agences
11 octobre 2022 – Flottes Automobiles

Koesio engage l'électrification de son parc avec Myvee et Waat
7 octobre 2022 – L'automobile & l'entreprise
"Celebrating victories is a great pleasure"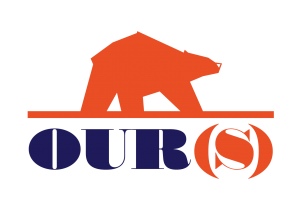 Aviti se rapproche de Koesio, qui prend 51% du capital
16 mai 2022 – Channel News

Koesio sponsors the Rugby World Cup 2023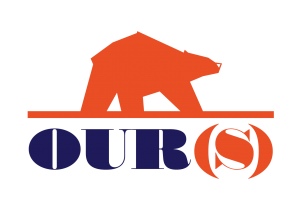 Koesio: "Creating a common culture
April 5, 2022 – Le Figaro

Koesio réussit la mise sur orbite de son centre de reconditionnement de matériel d'impression
22 mars 2022 – Channel News

Koesio continues its acquisition of Sage integrators
March 7, 2022 – Distributique

Koesio strengthens its telecom expertise with the acquisition of Ipneos
February 24, 2022 – Distributique

Koesio jette son dévolu sur le drômois Ipneos
16 février 2022 – Channel News

KOESIO: We are aiming for €1 billion in sales by 2024
January 11, 2022 – BFM Business
Koesio: €2 million for its September 18 event featuring the Black Eyed Peas concert
January 10, 2022 – Channel News

Koesio strengthens its position in enterprise computing
January 7, 2022 – Les Echos

Koesio acquires VCOMM in Belgium
January 3, 2022 – Channel News

Ce que Koesio compte faire d'Actual Invest
23 décembre 2021 – Channel News

Koesio invites itself in Aquitaine
December 22, 2021 – CF News
IT services: Koesio acquires CIS Valley and Actual Systèmes
December 22, 2021 – La Tribune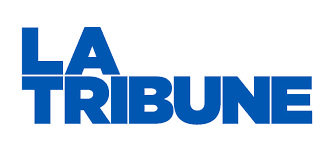 Koesio acquiert le bordelais Actual Invest
22 décembre 2021 – Channel News

Transat Jacques Vabre. 4 minutes aboard an Ocean Fifty: what's it like to race?
November 5, 2021 – Voiles et voiliers
C Pro unveils its new name with an impressive communication operation
October 12, 2021 – Our(s)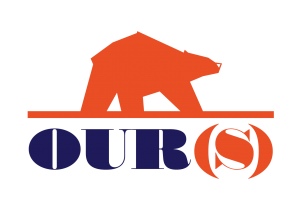 Walloon office automation king Davin goes into French hands
21 septembre 2021 – L'Echo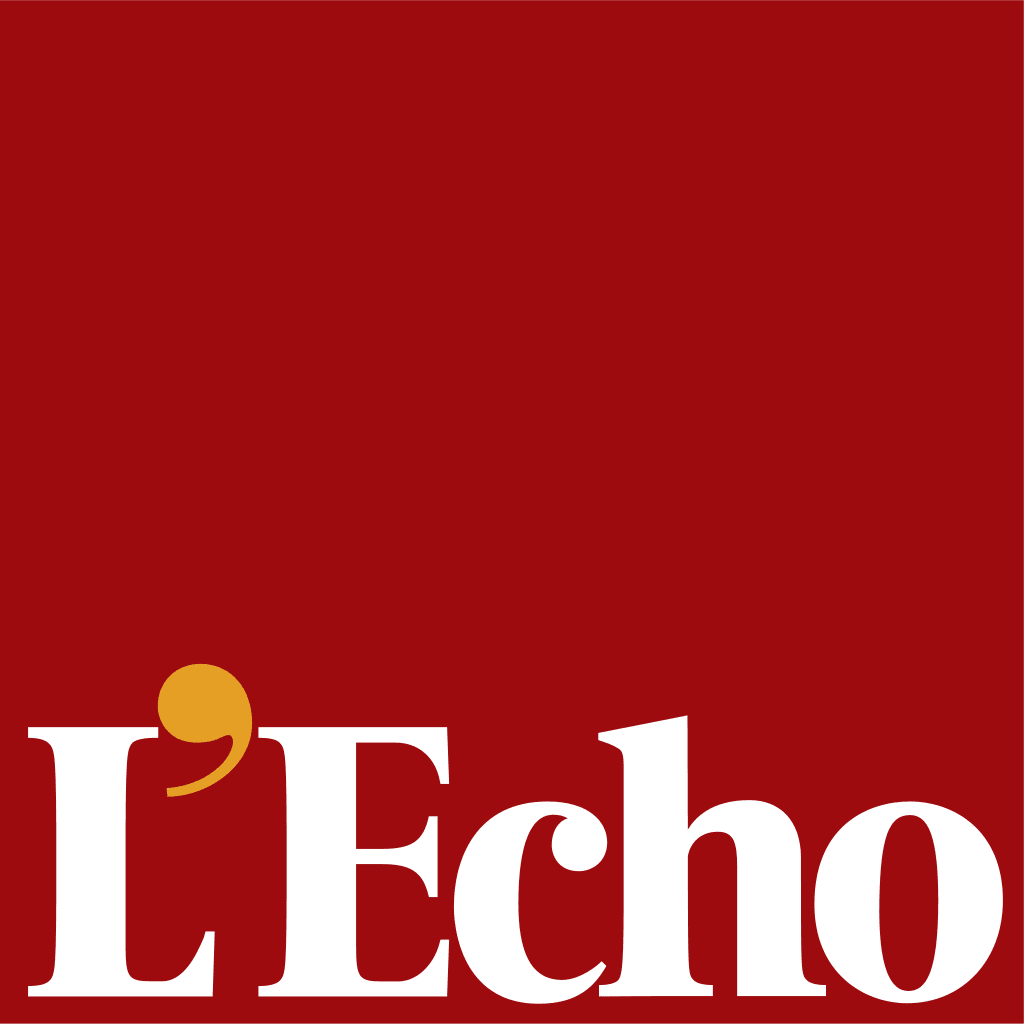 C'PRO becomes Koesio and aims for a billion euro turnover
September 21, 2021 – Solutions Channel

Ocean Fifty: Erwan Le Roux under the colors of Koesio
September 21, 2021 - Le Télégramme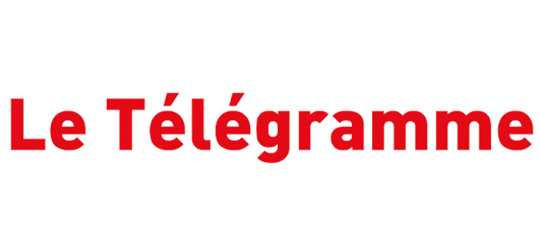 September 20, 2021 - Distributique

The C'Pro group renames itself Koesio and unveils its three-year strategic plan
September 20, 2021 - Channel News

C Pro acquires Belgian group Davin
August 03, 2021 – Channel News

C Pro acquires its third management software integrator in six months
May 25, 2021 – Distributique

Drôme and Ardèche: two companies awarded for their quality of life at work
April 15, 2021 – Le Dauphiné Libéré

Employee shareholding: C'Pro leaves 5% of its capital to its employees
April 12, 2021 – Les Echos

C Pro acquires a majority stake in Oléap
January 19, 2021 – Channel News

C'Pro launches its Business School
January 11, 2021 – Bref Eco

Valence: the C'Pro company focuses on the environment and training
December 22, 2020 – Le Dauphiné Libéré

C'Pro accelerates on managed services on Axone
October 29, 2020 – Channel News

The acquisition of Alpésys reinforces the anchoring of C'Pro Networks in Rhône-Alpes
September 01, 2020 – Distributique

C' Pro Group finalizes the integration of Koden
30 juin 2020 – L'Echo Drôme Ardèche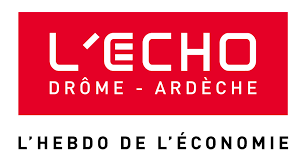 IT: C Pro buys Koden, its main competitor
March 19, 2020 – Les Echos entrepreneurs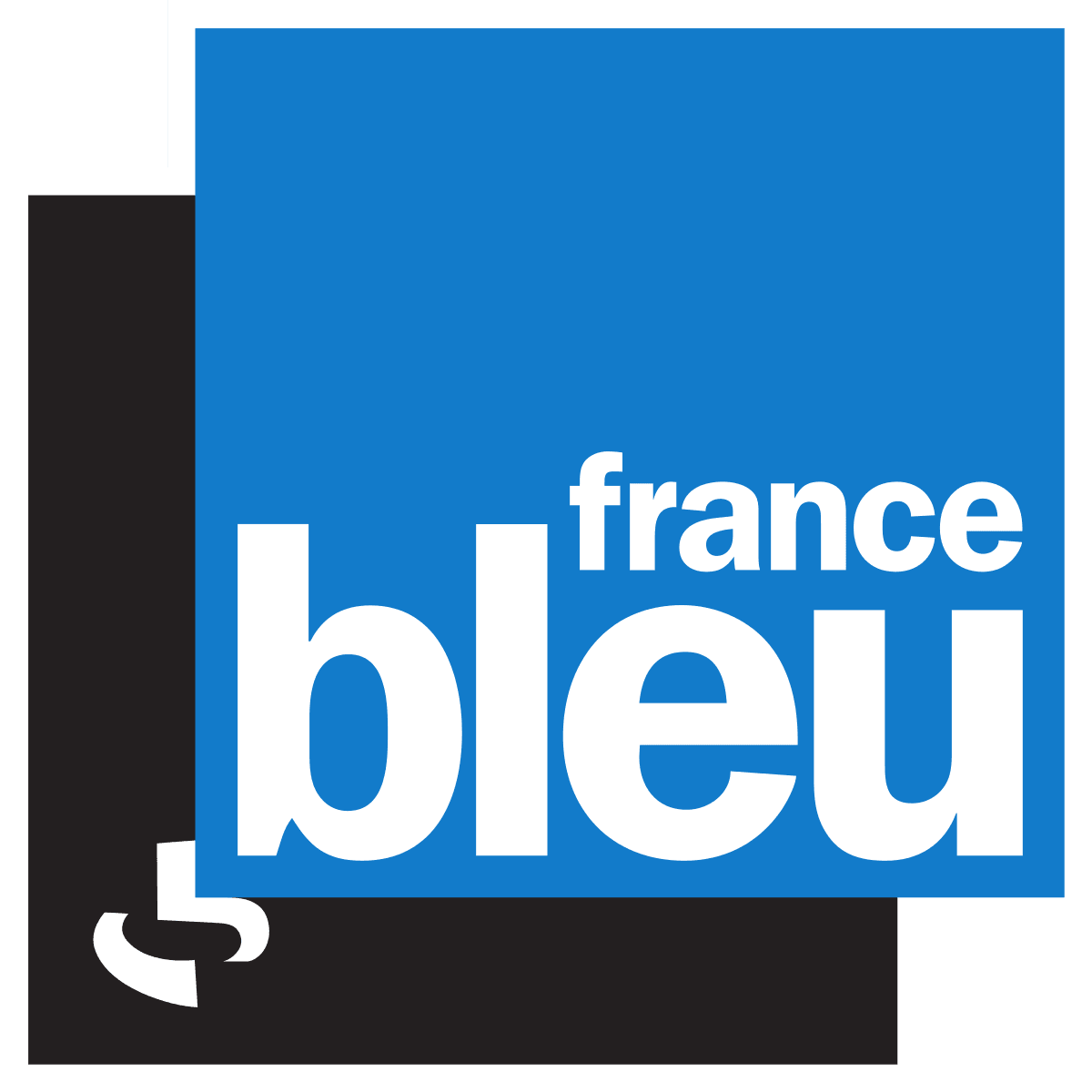 A new 9000 square meters warehouse for the Valence-based company C'pro
February 11, 2020 – France Bleu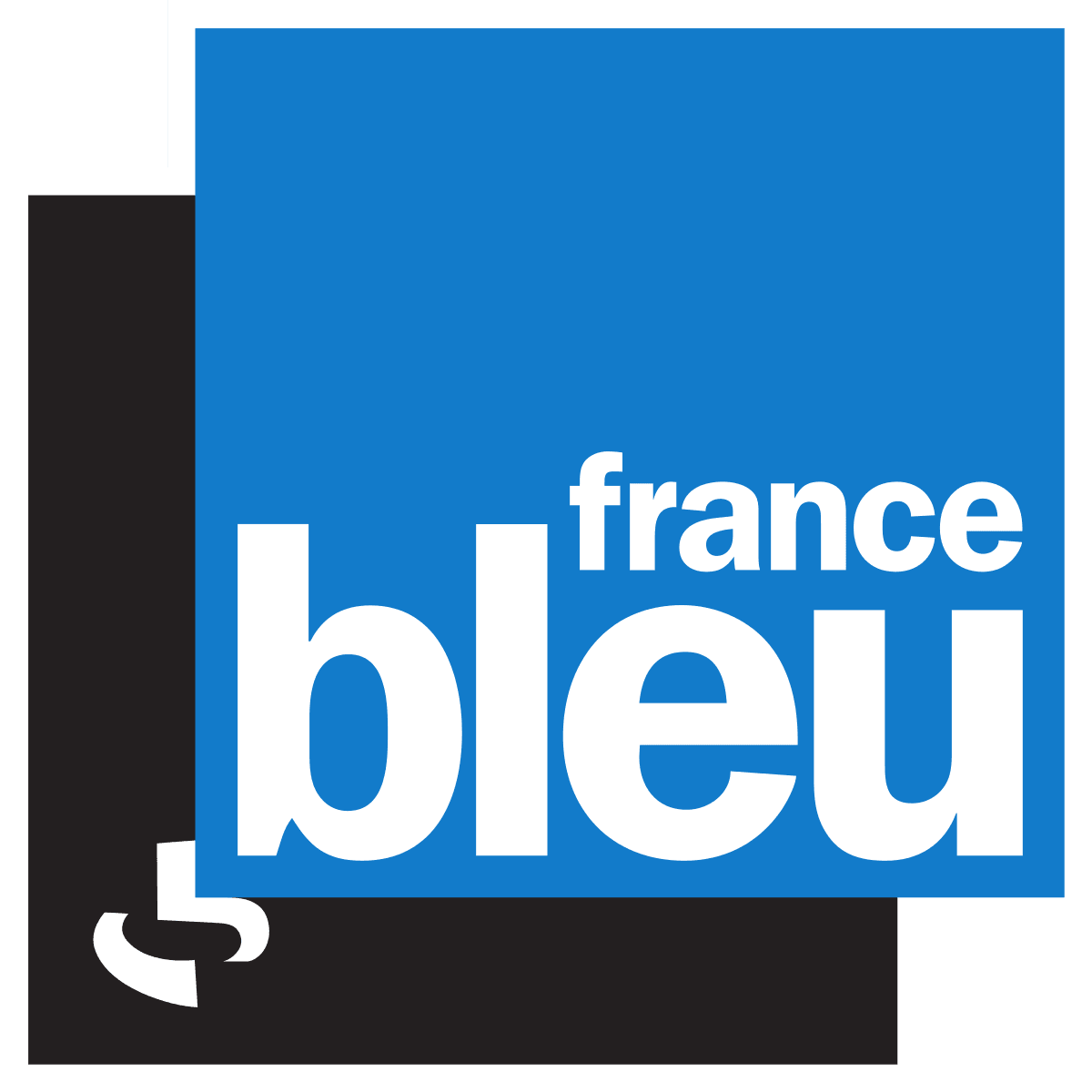 With Eole, C'Pro will give a second life to its equipment
February 10, 2020 – Bref Eco

The C'PRO group acquires Veodis
January 24, 2020 – Distributique

Koden integration: C'Pro's plan
February 20, 2020 – Channel News

C Pro announces the acquisition of the Koden Group
February 17, 2020 – Channel News

Interview: C'Pro adopts electric and plug-in hybrid cars
June 15, 2020 – Automobile Propre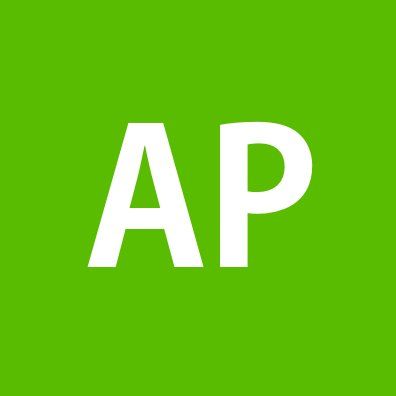 C'PRO and Quadria/Capea integrators join forces
January 12, 2018 – Distributique