Managed Services: outsource the running of your IT system
Your IT infrastructure IT infrastructure requires various different components, both hardware and software, and you may not have the requisite human resources for installation, configuration, monitoring, updates or even administration. This is the purpose of managed services: in addition to providing hardware and software, our personnel also deliver technical support, both on-site and remotely.
IT and its constantly changing technology might not be your area of expertise.
That's fine - it's ours. Let your personnel focus on your core business, and we'll look after your IT system. Depending on your needs, your IT resources and your budget, we can provide support with:
> IT system monitoring, operational readiness and administration
> Dealing with external threats and security
> Supporting you with change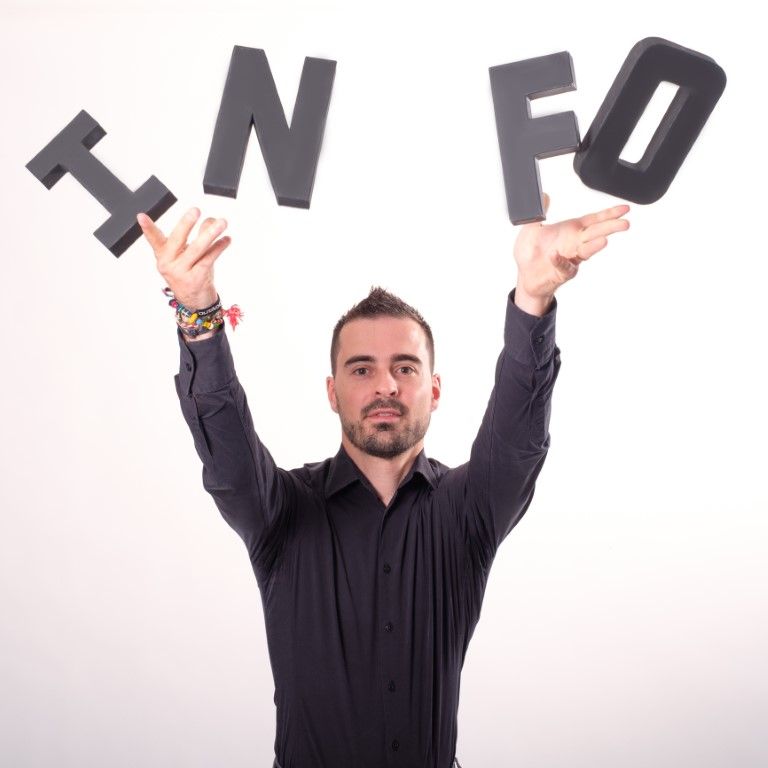 Managed services and operational readiness
We will help to keep your IT fleet (computers, servers, SAN/NAS, switches, firewalls, etc.) safe, delivering proactive and corrective maintenance in response to incidents while respecting SLAs.
Don't have an internal IT department? Outsource management of your IT fleet. With managed services, you pay a monthly rate per employee, ensuring that you can provide them with the IT equipment they need, throughout the life cycle of the components within your IT system.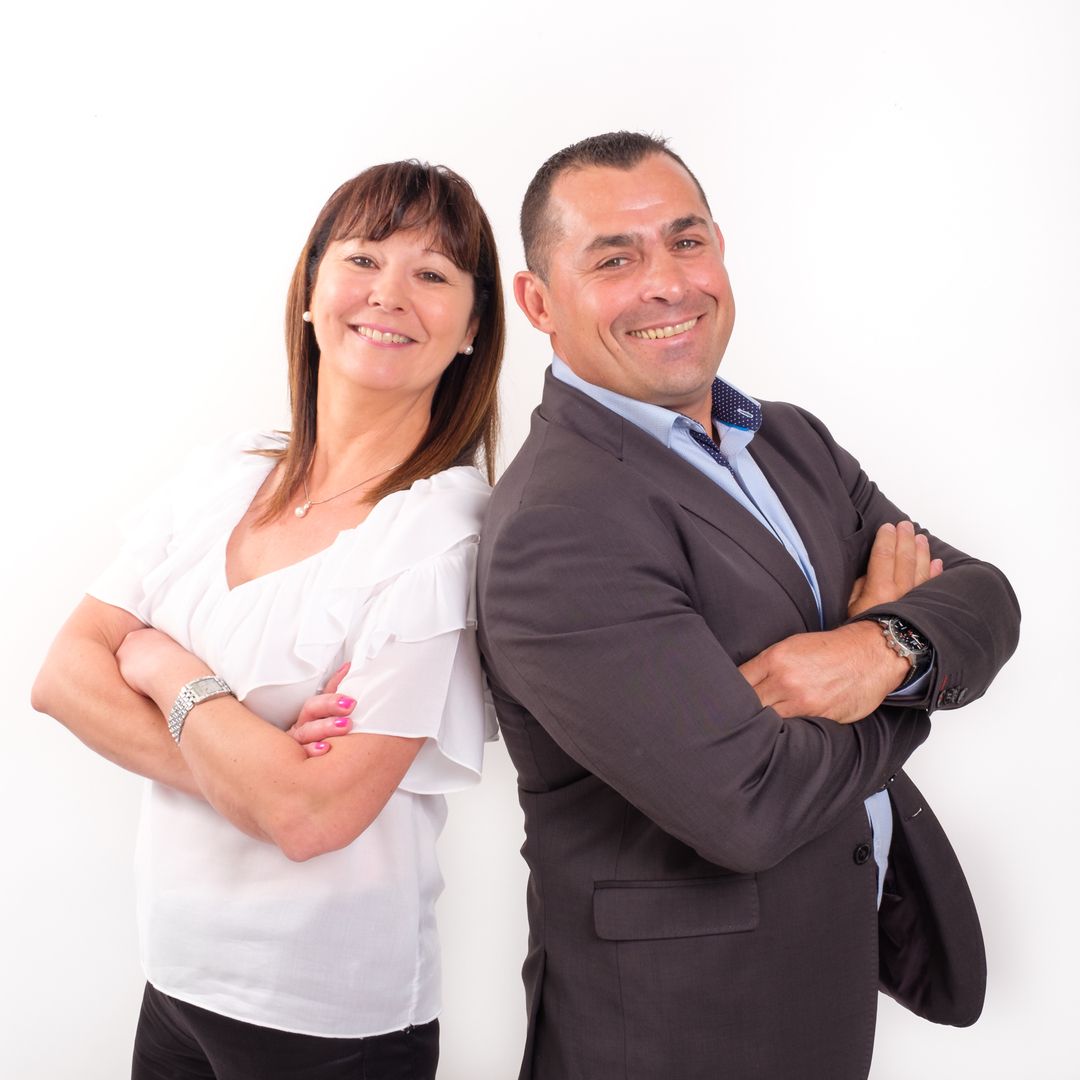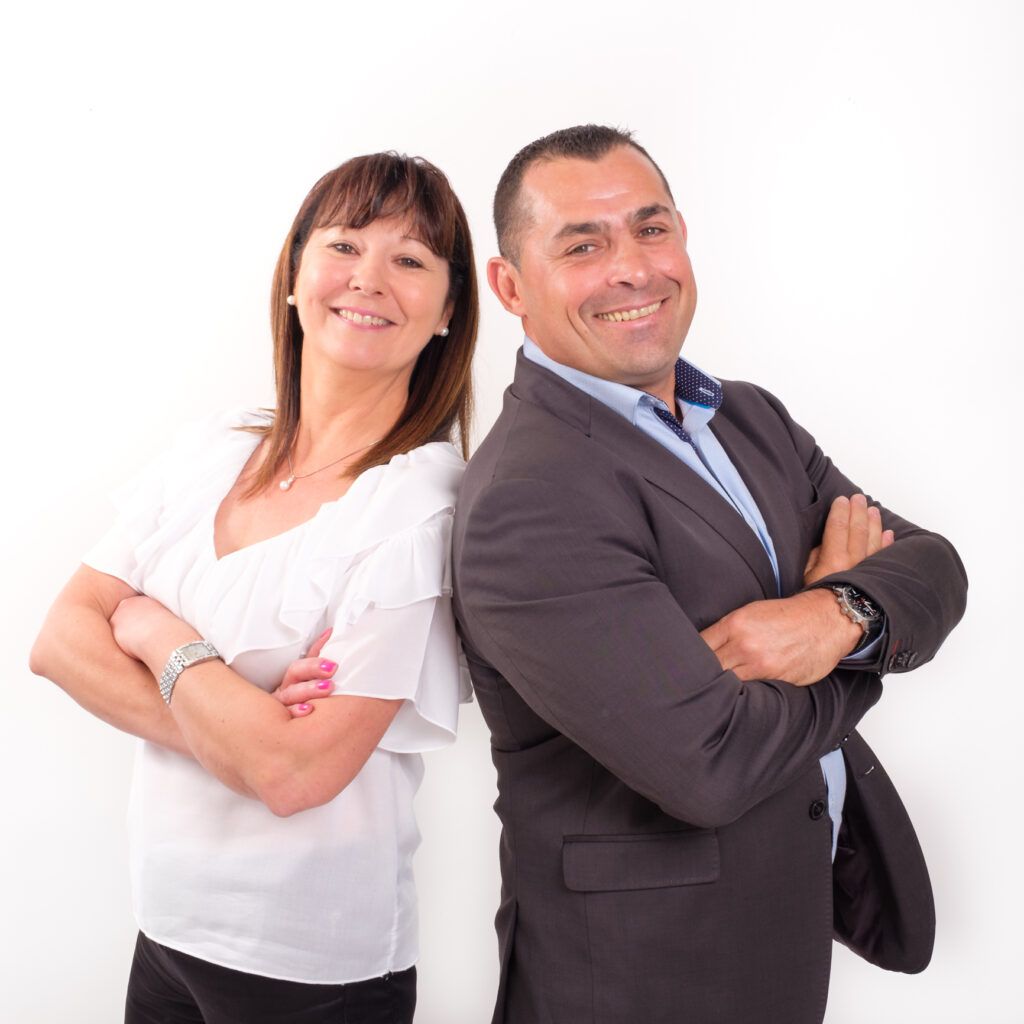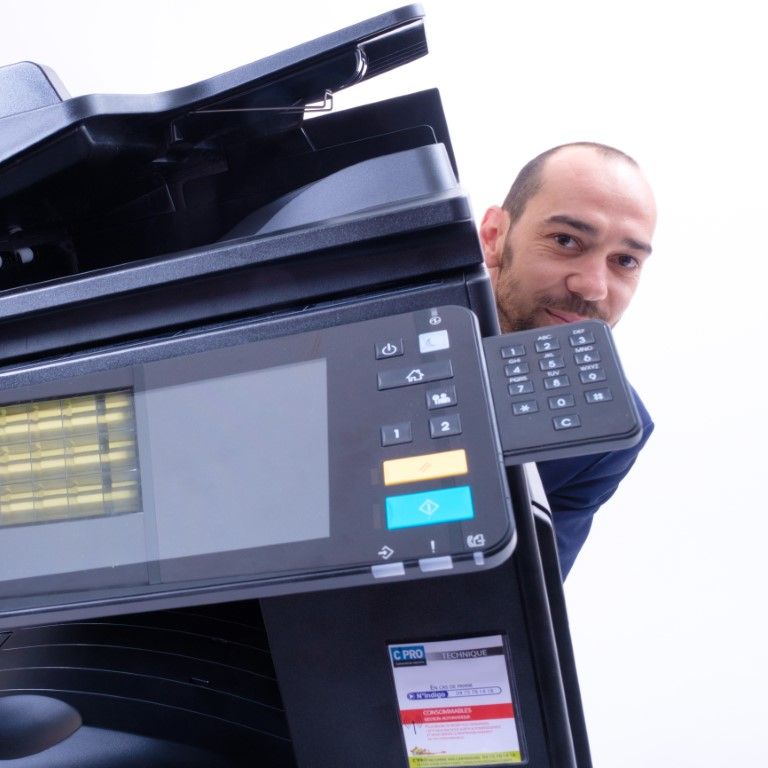 How familiar are you with your printing fleet? Knowing what your printers are for and the practices of your employees - and not just how many printers you have and where they are - MPS (Managed Print Services) will make it possible to analyse every aspect of your printing fleet. Your management will become more in-depth, helping with the transition to a paperless system.