We are more than just a partner - we are a business expert, there when you need us
Over the years, we have developed significant technical expertise in a range of different areas. A clear development strategy combined with the acquisition of companies with proven technical expertise and the necessary investment puts us in a position to offer you new, ever more impressive digital services.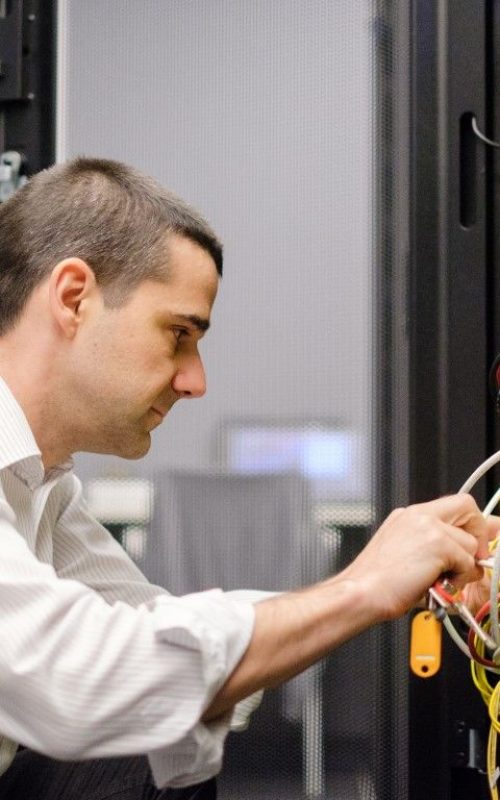 Hosting and data centre network
A network of data centres in France
Your data will be hosted within our network of data centres in France, which includes local Tier III data centres and rigorously tested Tier IV data centres Our IT experts will assist you with server sizing, backing up and dealing with business continuity/recovery plans. Keep your data safe with our range of hosting and cloud solutions.
Democratising access to super-fast broadband Fibre optic broadband opens up new possibilities when it comes to the development of companies and public institutions. With the internet and digital technology allowing for a range of different applications, having fibre broadband is becoming essential in order for companies to remain competitive. Benefit from our expertise and the range of services we offer, including speed calibration, maintenance and availability. While the internet speed offered is, on average, twice as fast as the one in place, the budget remains the same.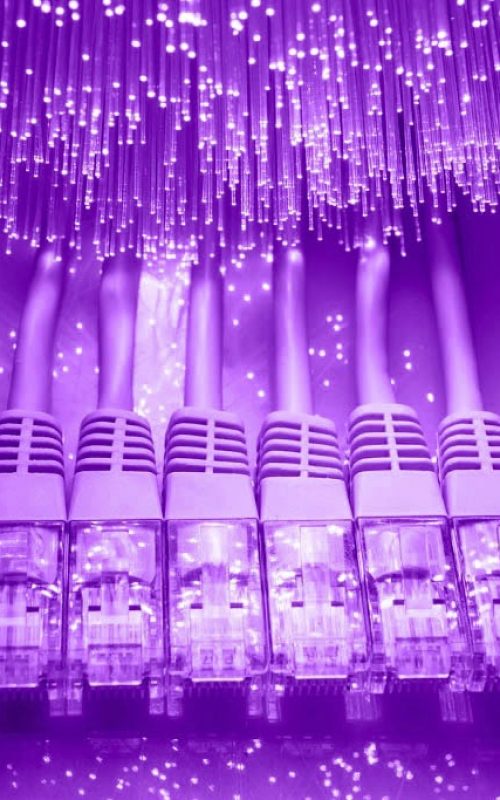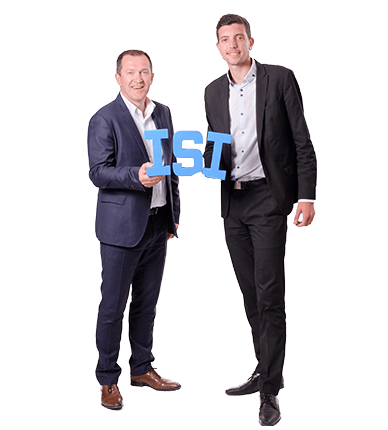 Building innovative solutions
Providing end-to-end support for the entire document and communication value chain. Our local presence and our immersion in SMEs and public institutions gives us a clear view of your operational needs. Digital acceleration is vital to companies being competitive. This was behind our choice to build digital solutions based on market standards, helping us to establish ourselves as specialists in both digital and document-based information processing.
Industrialisation of managed services
Managed services provides an innovative way of managing IT services. At Koesio, we have the necessary infrastructure and expertise to deliver quick and effective implementation.
BeProactiv and BeProductiv are unique, easy-to-configure packages designed to meet the needs of very small to medium-sized companies when it comes to infrastructure and workstations, available for less than 50 euros per user a month. Both packages include monitoring, updates, user support, security (firewall, anti-virus software, etc.) and call-outs.