Our audit unit is responsible for analysing your processes, the goal being to identify any problems facing your employees and advising you in order to optimise your processes. We provide different types of audit:
> 360 audits
> Document audits
> IT audits
> IT security audits
> Print audits
> Telecom audits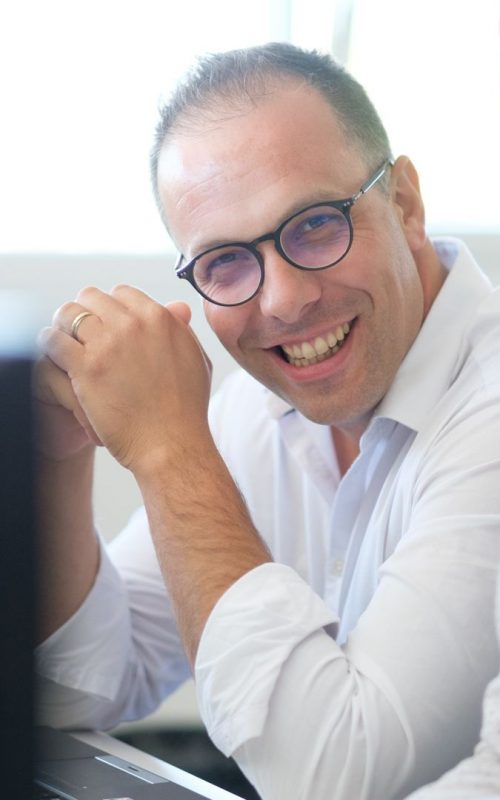 Entrust us with the governance of your IT infrastructure to take advantage of our ITIL-certified IT experts, including a dedicated account manager. We know your company and your IT system, and can provide advice on your existing infrastructure and any changes that may be needed in the future.
With or without an internal IT team within your company, our IT experts will support you during the deployment and migration phases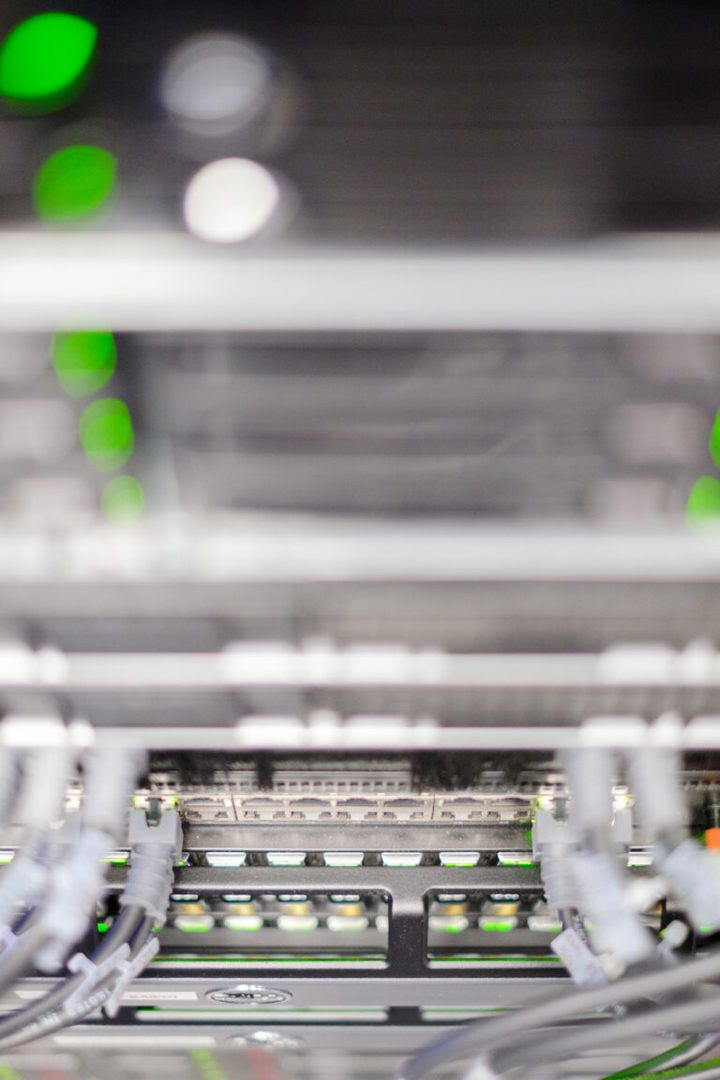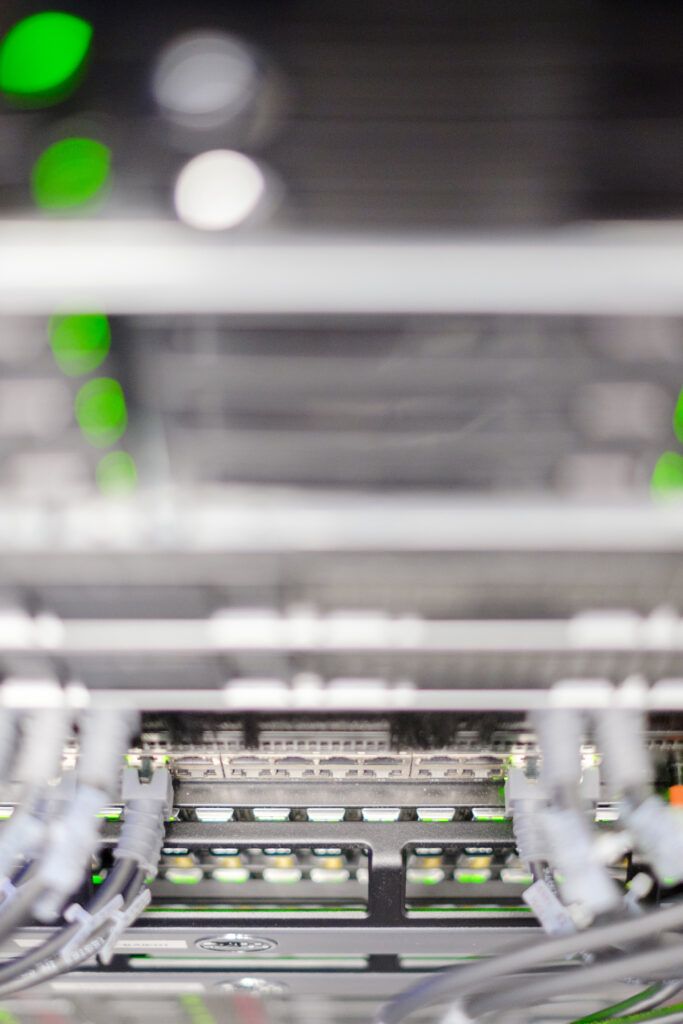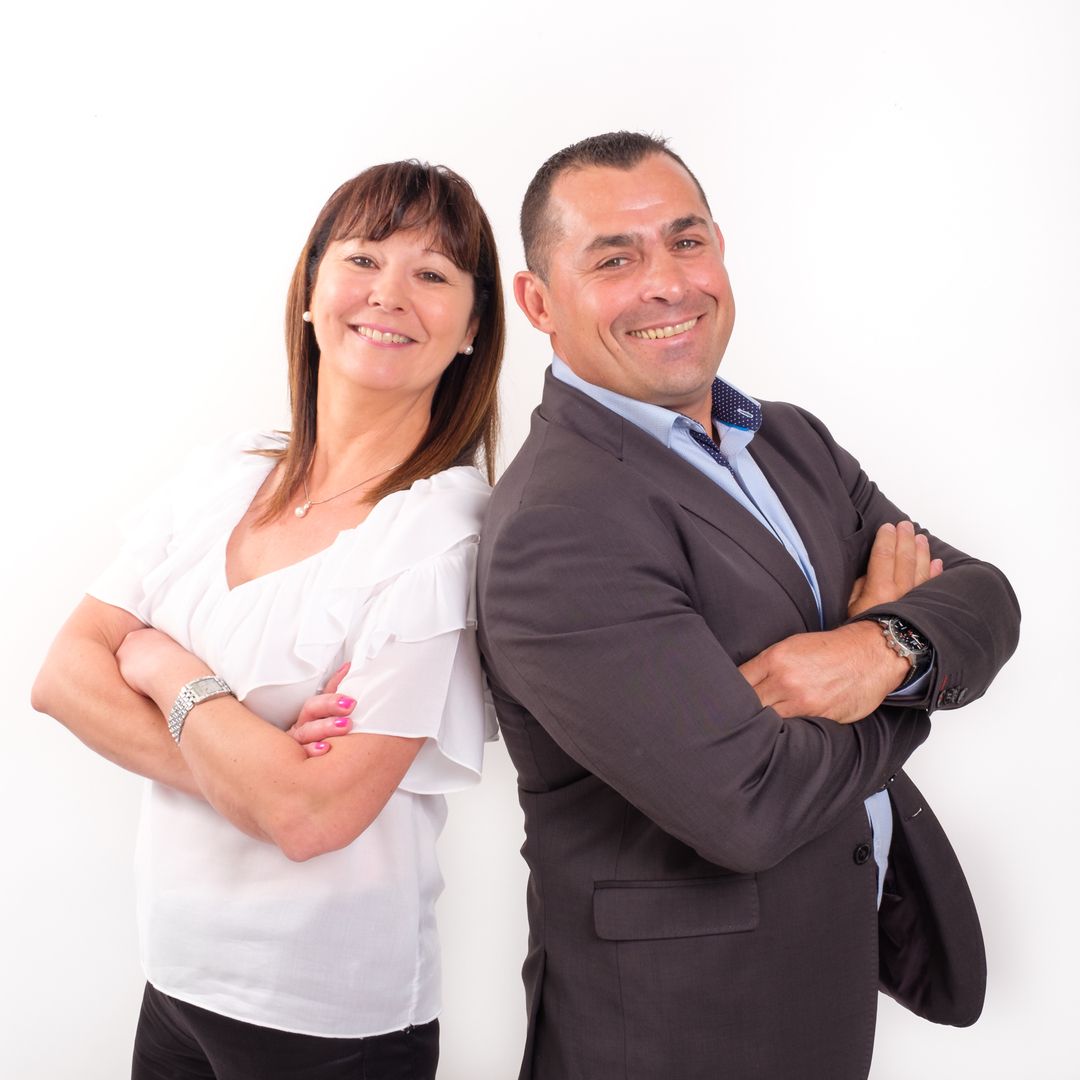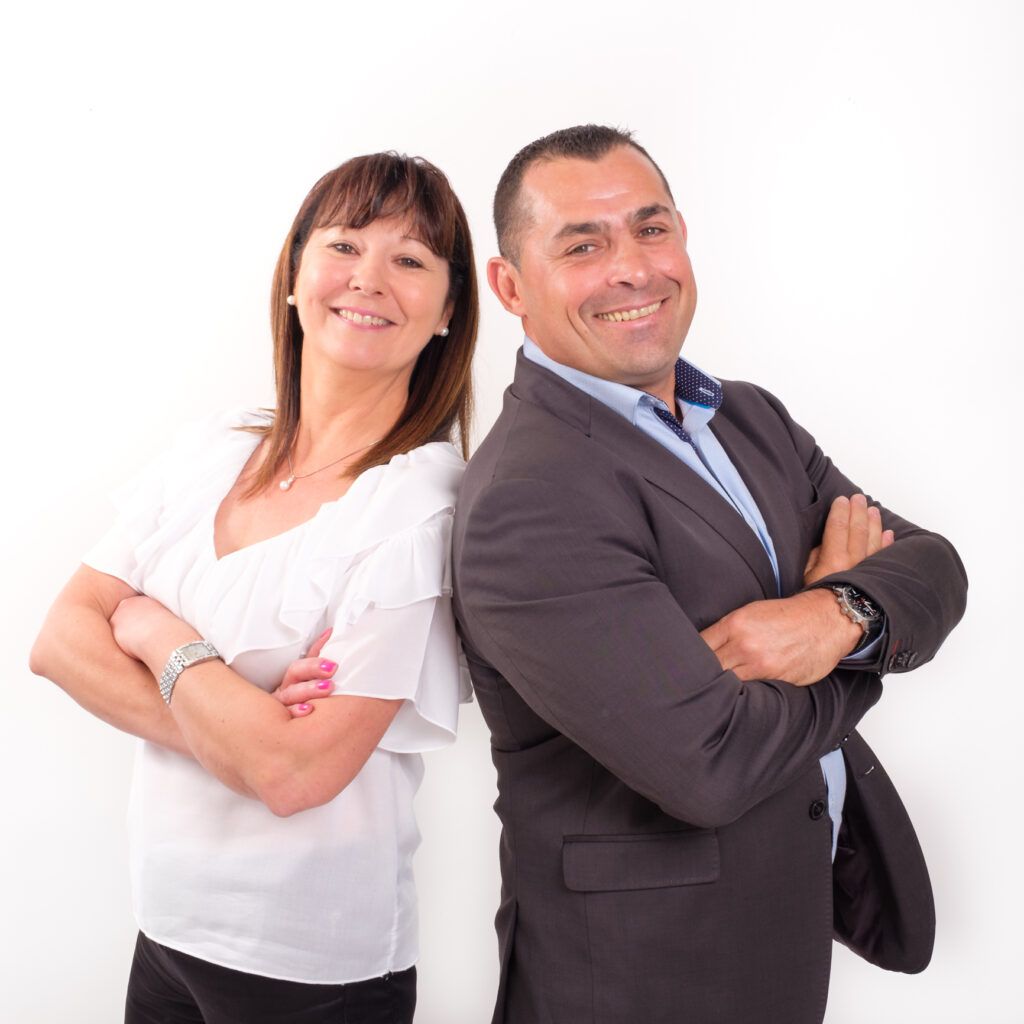 Reach out to our specialists for all your IT projects. We put together multidisciplinary teams coordinated by a project manager. Regular monitoring meetings will also be held over the course of the project.
Managed services and operational readiness
We will monitor your entire IT system (computers, mobile phones, servers and storage, networks and security), providing both proactive and corrective IT maintenance in the event of an incident, while meeting SLAs.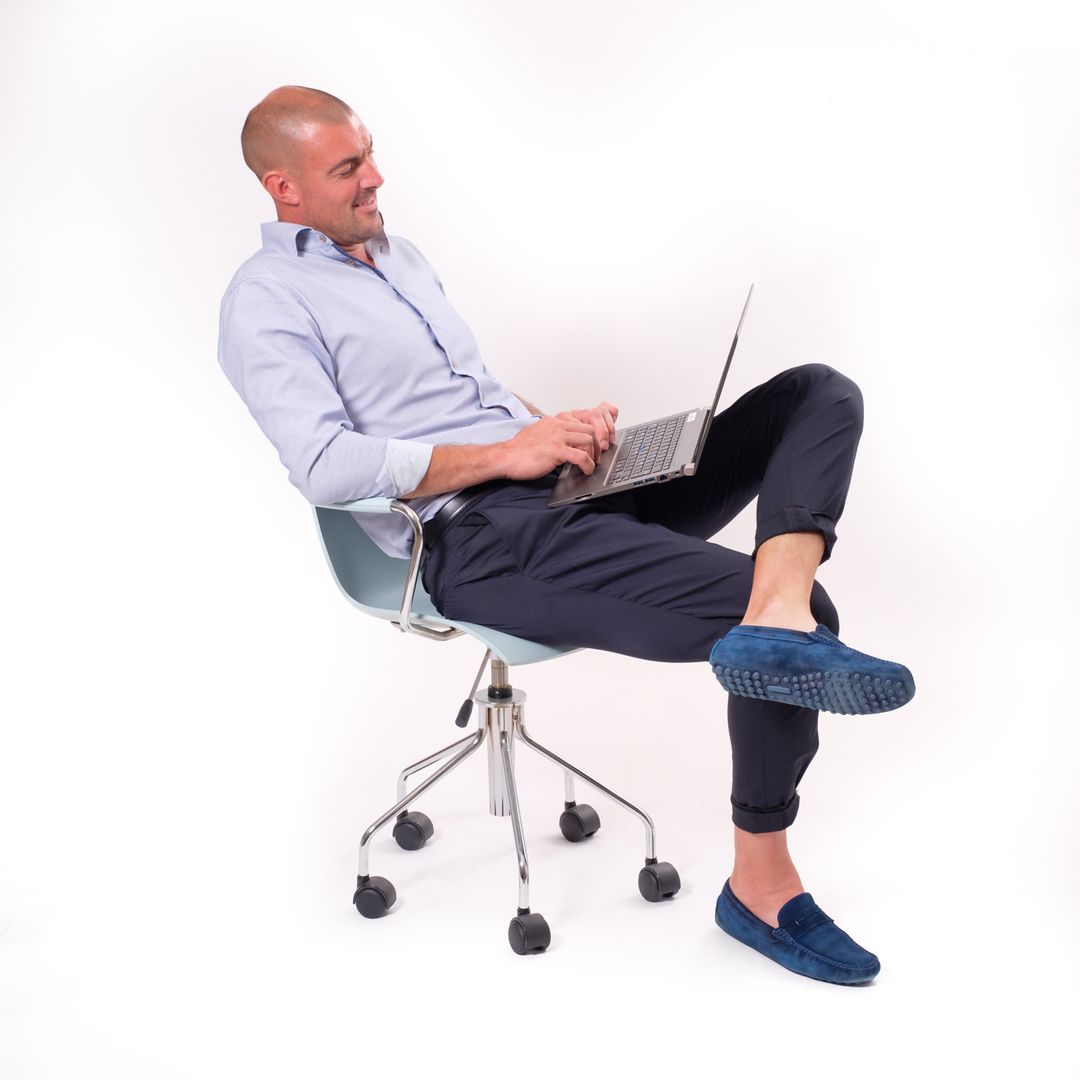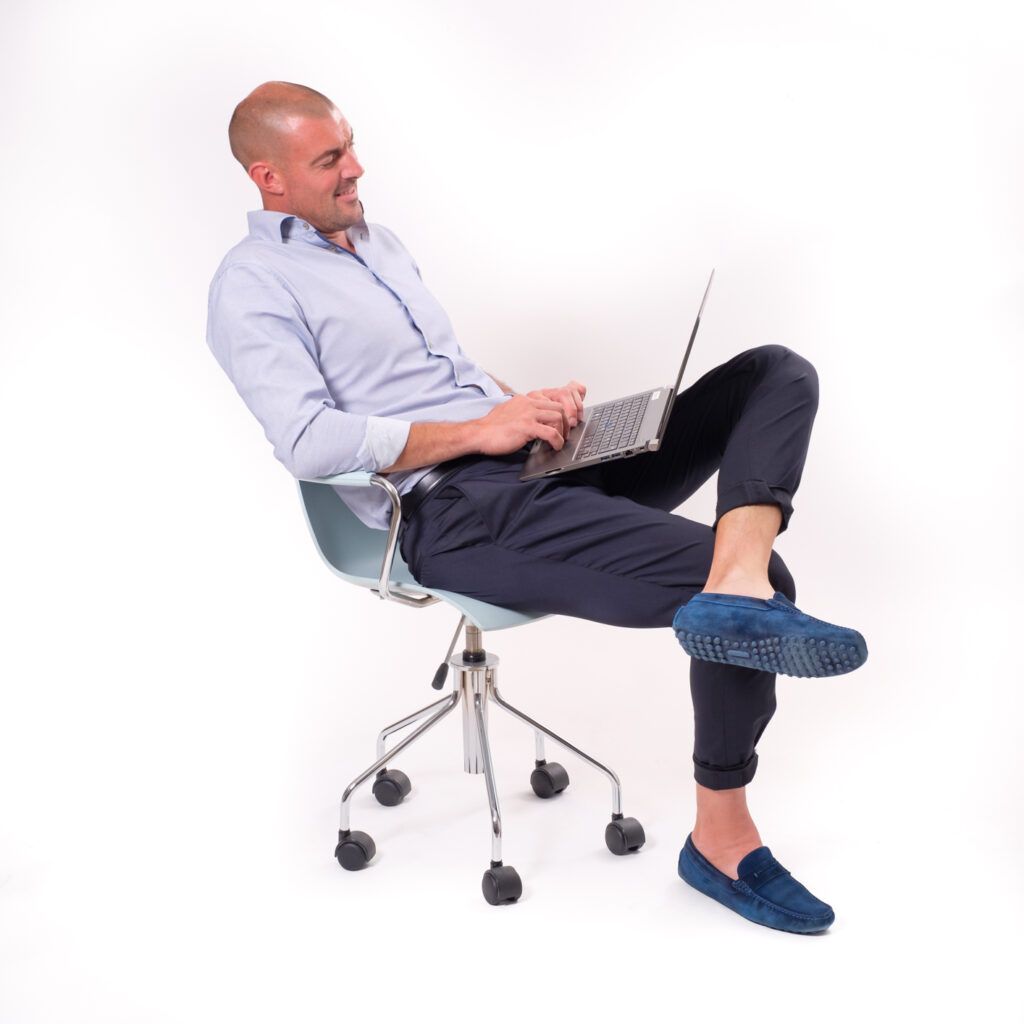 From audits to training and support, our experts will manage the integration of your business management (SAGE), decision- support (Microsoft BI) and CRM (Salesforce) solutions, in addition to our proprietary solutions for document/process digitisation and automation.