Financing for your digital projects
The acceleration of the digital transition that we have witnessed over the past 2 years has made digital technology essential to companies' survival. Projects enabling collaborative working, teleworking and business development through the use of digital technology have become vital for companies. According to the most recent study by Twilio, the pandemic accelerated French companies' digital communications strategies by 6.7 years. Our financing division offers IT financing contracts for our full range of solutions and services, allowing you to implement your digital projects while keeping within your budget. There's no need for heavy investment: this is a versatile way of evolving your company and activating new digital solutions, helping you stay ahead of the competition and accelerate your business.
Different financing options
Digital projects require secure and increasingly impactful infrastructure with the capacity to keep pace with technological progress. Financing can help you move on to renting or use.
Financing for your equipment
When it comes to financing for your IT and desktop equipment, our financing contracts allow you to spread your investment out over 3 to 5 years. This makes it easier to upgrade equipment in order to take advantage of advances in digital technology.
The majority of solutions are offered as SaaS (Solutions as a Service), which means that you only pay for what you use (cost per user, per number of deliveries, per copy, per site, etc.), while we handle all infrastructure and software changes, giving you peace of mind.
The use of Cloud resources
We have invested in robust, redundant data centre infrastructure in France, with the capacity to meet your needs in terms of cybersecurity and performance. Deploying your IT infrastructure in the cloud will allow you to enjoy this exceptional service without the need for heavy investment.
"Our pay-as-you-go options deliver the flexibility and versatility which SMEs so sorely need, particularly in this context of acceleration."
Damien Ferrazzi, Head of the Financing Division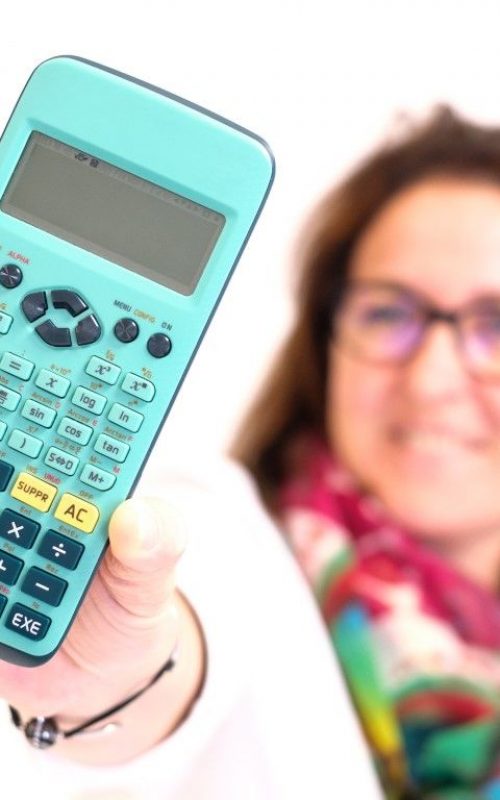 Switch from CAPEX to OPEX
Renting equipment will enable you to retain your capacity for investment - rental costs will be considered as external expenses. They are tax deductible, the same as other operating expenses. Your costs will be spread out over time, making it easier to forecast your budget.

> Stimulates cash flow
> Fully-deductible expenses
> Recoverable VAT
> No impact on your balance sheet
> Costs levelled out and easy to forecast

Solutions that are always up to date
Our SaaS packages can help you to navigate the complex world of technology and to enjoy all the power of digital. We will handle infrastructure and the scalability of IT resources, taking care of the life cycles of equipment and software so you don't have to.