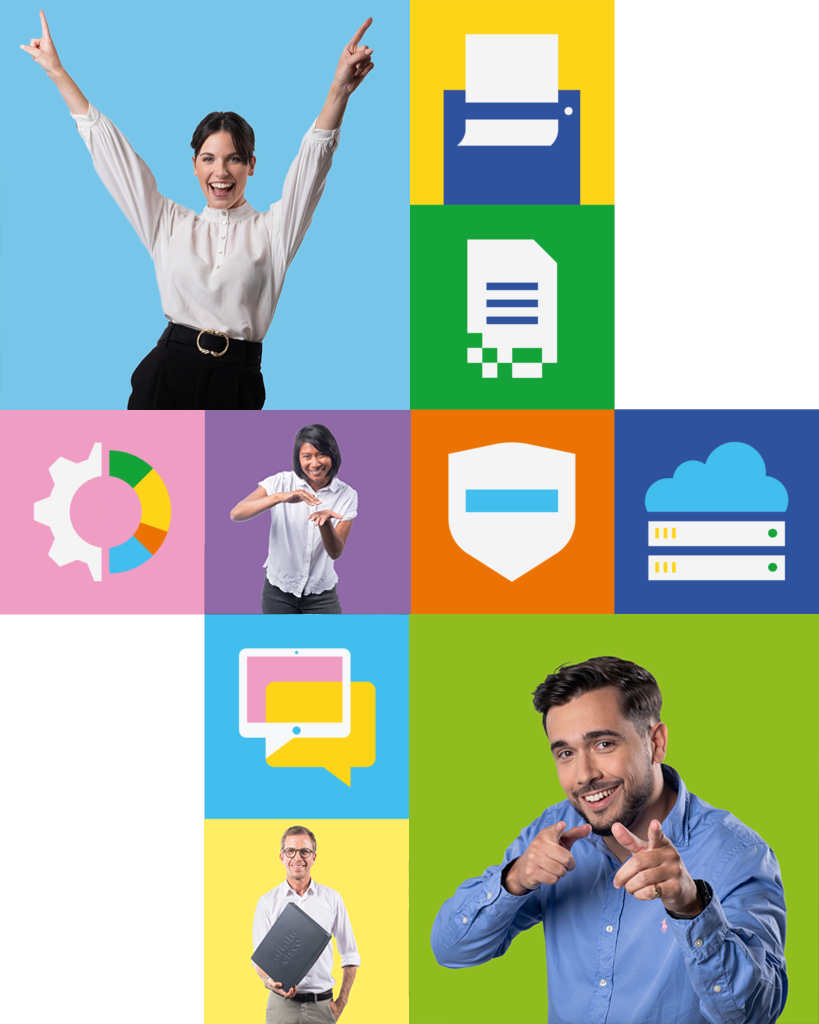 a
v
e
c
l
e
s
e
n
j
e
u
x
d
u
n
u
m
é
r
i
q
u
e
Mobility, speed, security and performance of your digital tools
Connecting all of your digital systems is no longer an option but a real imperative for your organisation, whatever its size, in order to gain in efficiency, fluidity and performance, while bringing a new working comfort to your teams.
To support you in this (r)evolution, Koesio experts, specialists and leaders in document and digital information processing for 31 years, optimise, define, develop and ensure the convergence of all your digital tools: document management, IT (from the workstation to the cloud via the infrastructure), ERP and data management, telecoms, security.
From the financing of these solutions to the maintenance in operational conditions, Koesio takes care of all the dimensions of your digital project.
Maximum connection
between employees
What could be more important than people? Since its creation, Koesio has paid particular attention to the well-being of its employees, which is a reality in the group since the company has been certified "Great Place to Work" since 2013: this is one of our specificities but above all our greatest pride. Especially since we know that this state of mind is communicative... and benefits our customers.
Our consultants, engineers and technicians are committed to their missions and carry out your most complex projects with enthusiasm, professionalism and serenity, always in close collaboration with your teams.
Our 3100 employees and 80,000 customers share this constructive and innovative vision of work... and you?
Maximum connection
with the territory
Digital experts always close to you! Koesio has more than 190 branches throughout France. We are very attached to this territorial network, which guarantees our close relationship with our customers and partners.
This presence on the ground guarantees a perfect reactivity of our teams on a daily basis and a total availability of our customer service, entirely internalised.
Koesio has the will to act concretely and widely on its territory, that is why, in each of the regions where we are established, the company brings its support to various associations and local sports clubs but also to great sports or human adventures in affinity with our convictions.
Maximum connection
for the planet
Convinced that every company has a responsibility towards society, we are implementing concrete actions to reduce our own impact on the environment (GHGs, electrification of vehicles, etc.) and have the ambition to lead the way towards a more responsible digital world, in particular through the reconditioning of our printing equipment carried out on our new generation Eole site.
To make it easier for our employees to get involved in causes that are close to their hearts, we have set up our own foundation, which is designed to support civic, solidarity and environmental initiatives that they themselves propose and finance thanks to a sum of money allocated each quarter by the Koesio Foundation to each employee.
current vacancies at Koesio
years of experience in information processing, documentary or digital
agencies in France, Belgium, Luxembourg and Monaco
customers, SMEs, large companies and local authorities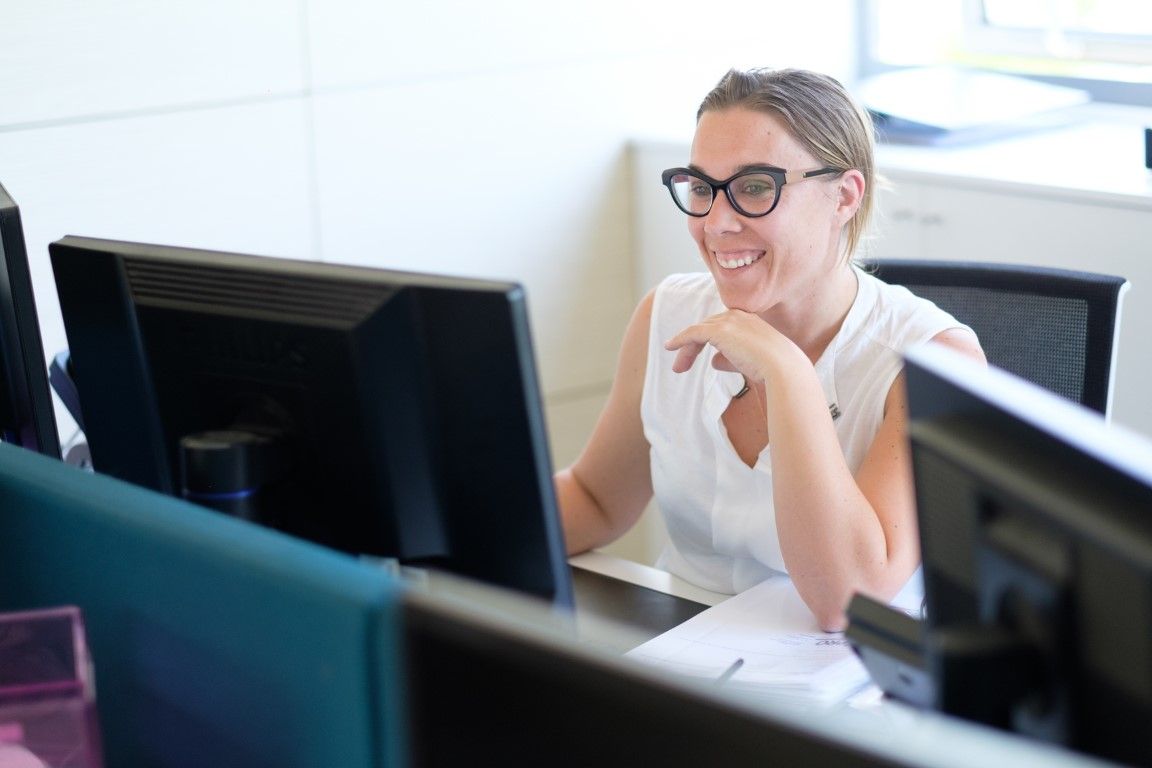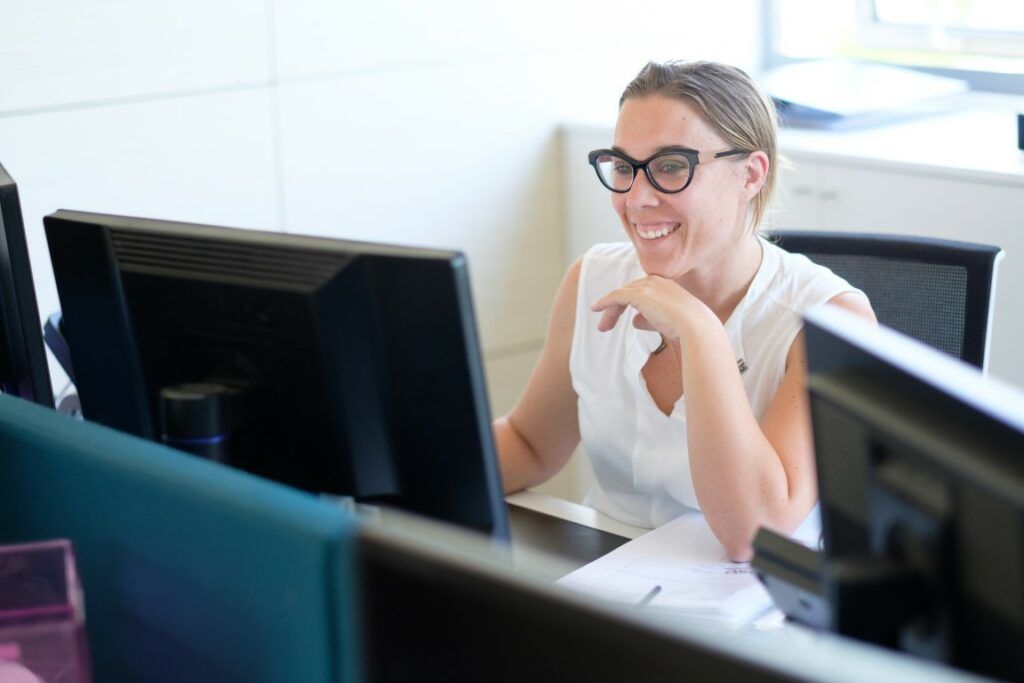 SMEs and VSEs need to be accompanied by a local partner to benefit from IT resources and digital solutions. This is a real plus for gaining agility and performance, in complete security.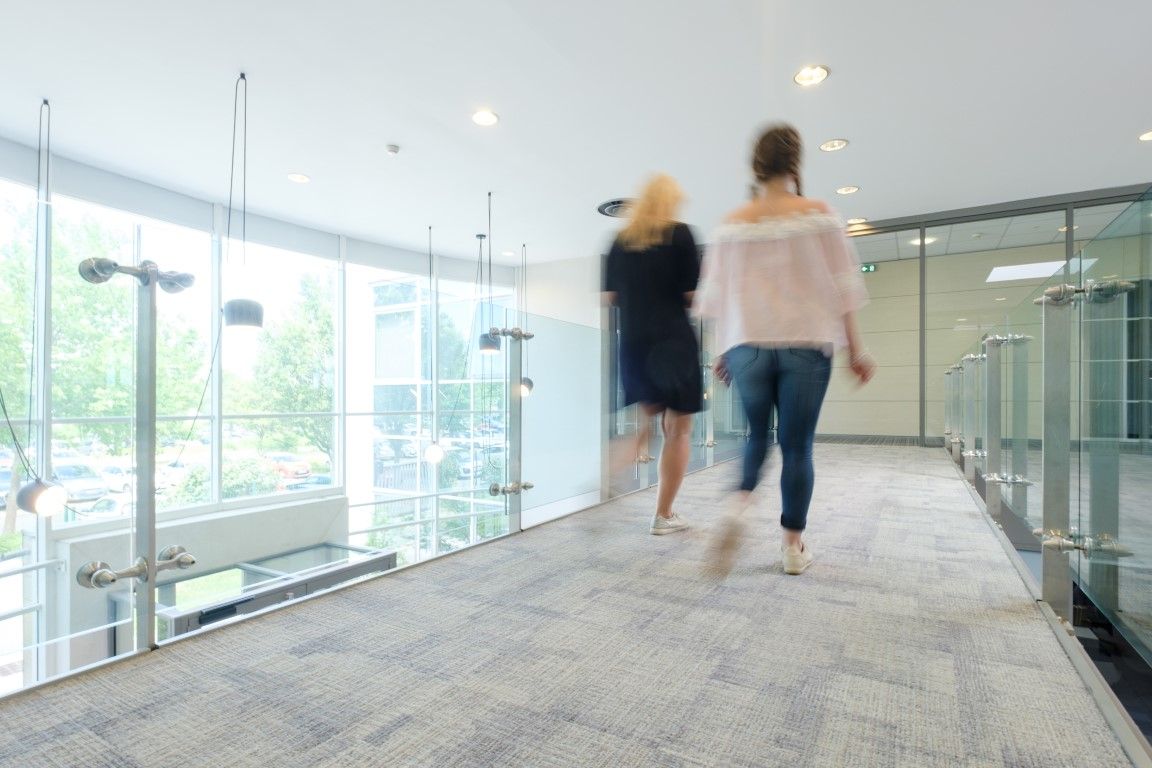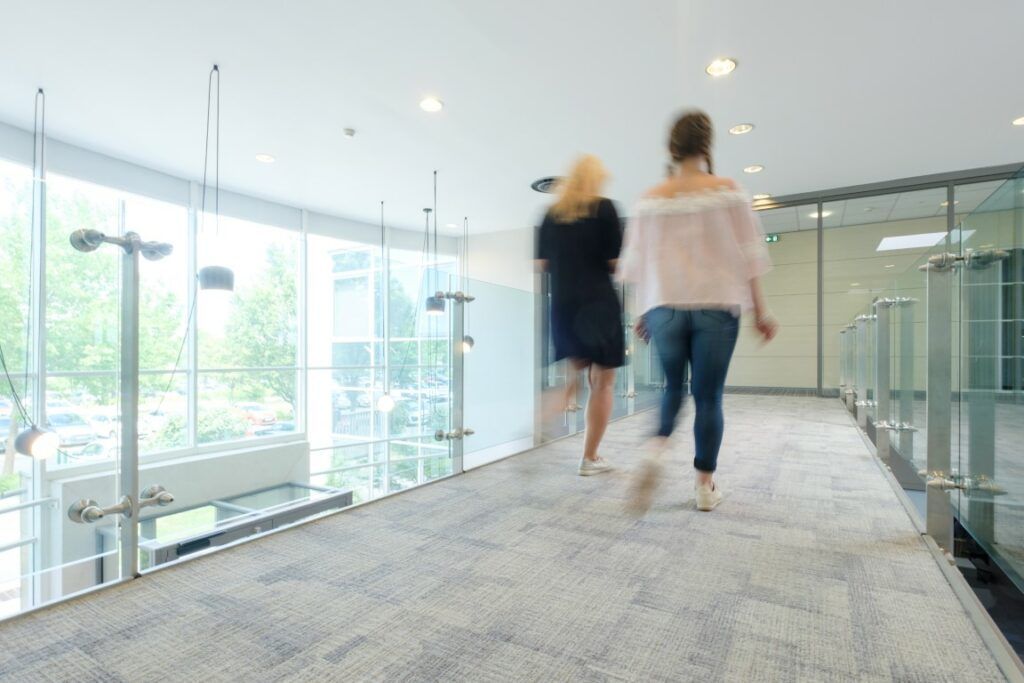 Local authorities and public institutions
Public institutions need to ensure the security and traceability of their data. The implementation of high application availability is essential in the design of their infrastructures.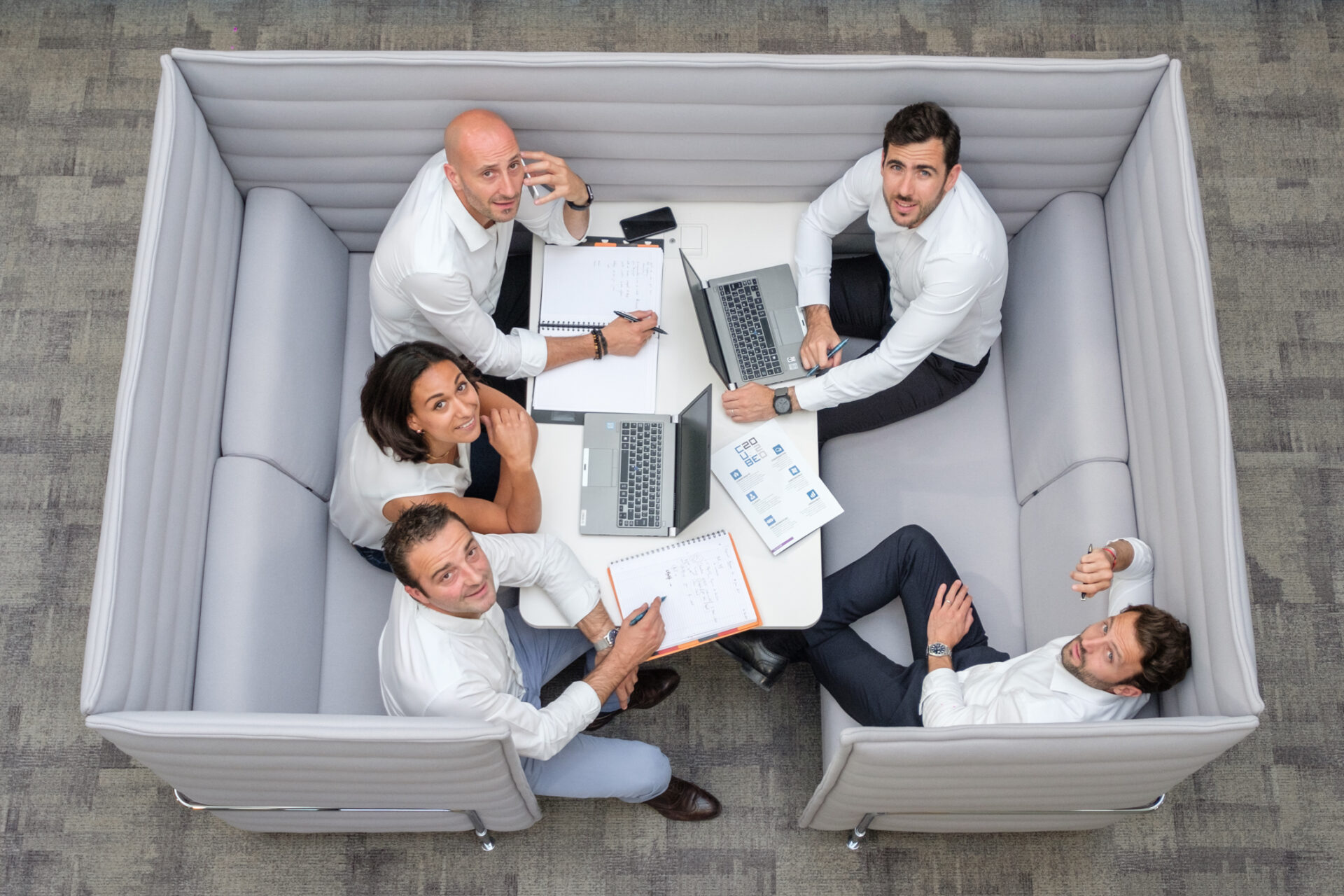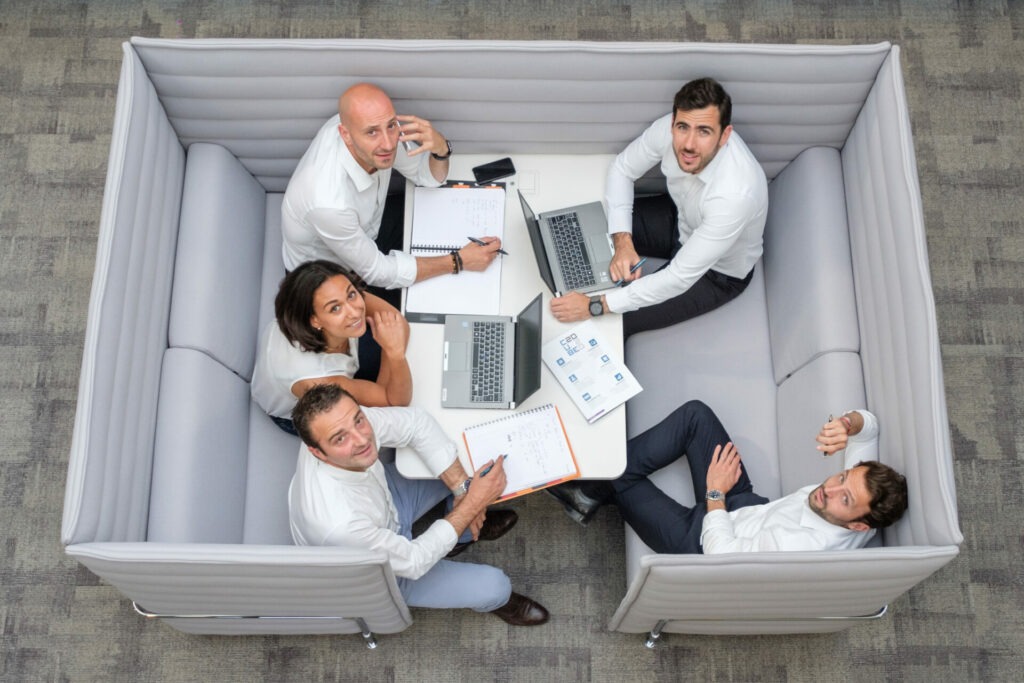 Large companies are looking for a long-term service provider throughout France with digital expertise to meet the challenges of collaboration, structuring and cybercrime.
A Digital Services Company that anticipates digital developments
A committed player who wants to participate in the challenges of our society
Local customer service, entirely in-house in our branches
The strength of a national network combined with the flexibility of our local agencies
A single digital contact for your transformation
A company that works seriously without taking itself seriously