Giving you the support you need
With 163 local agencies, we are committed to helping you overcome the challenges you're facing, with admin staff, sales reps and technicians providing their expertise when you need it. Our extensive national coverage enables us to deliver a highly responsive local service. We place great emphasis on client satisfaction, which is in our DNA as a company.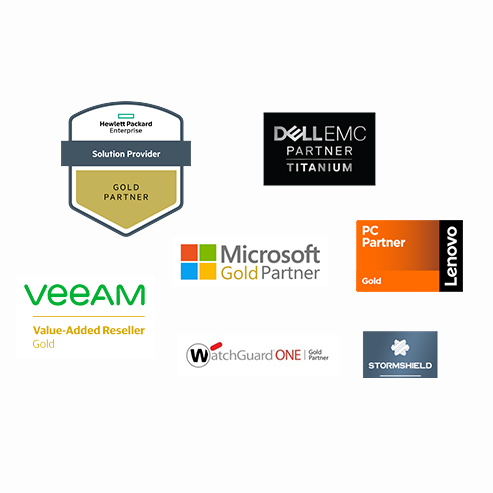 As an IT expert, we are committed to understanding the solutions available from our partners. Our manufacturer partners provide regular training to our technical personnel, issuing certifications at both a company and individual level, underlining our trade expertise.
My Koesio is an online space where you can view your contracts, order consumables, arrange/monitor call-outs, contact our customer services department, etc.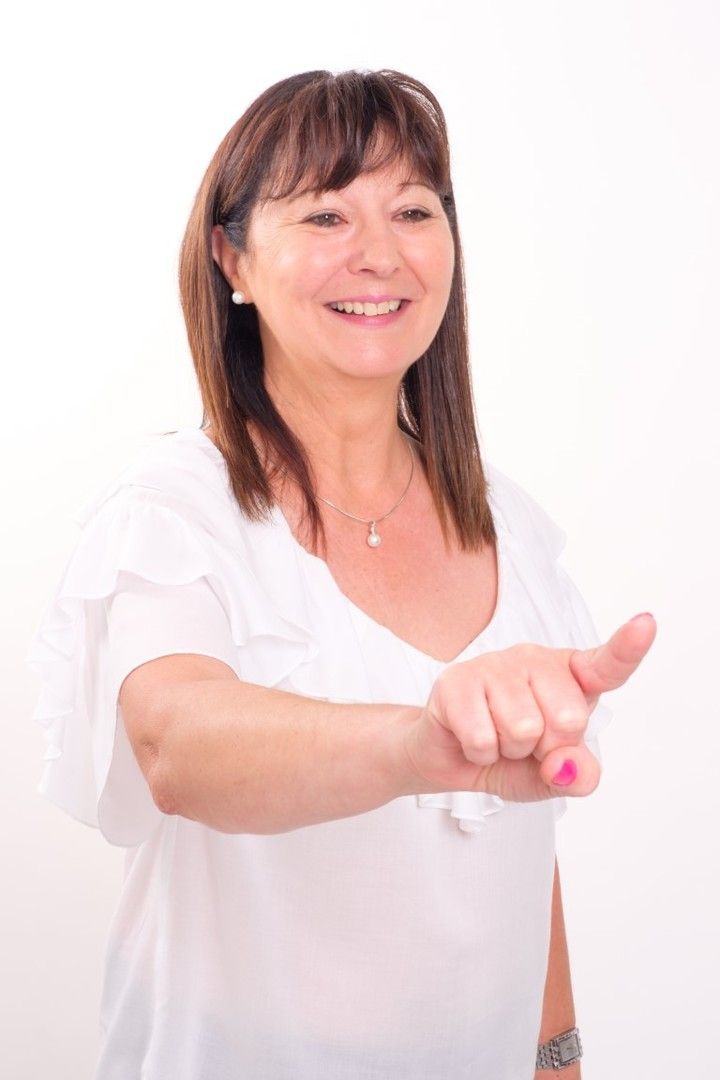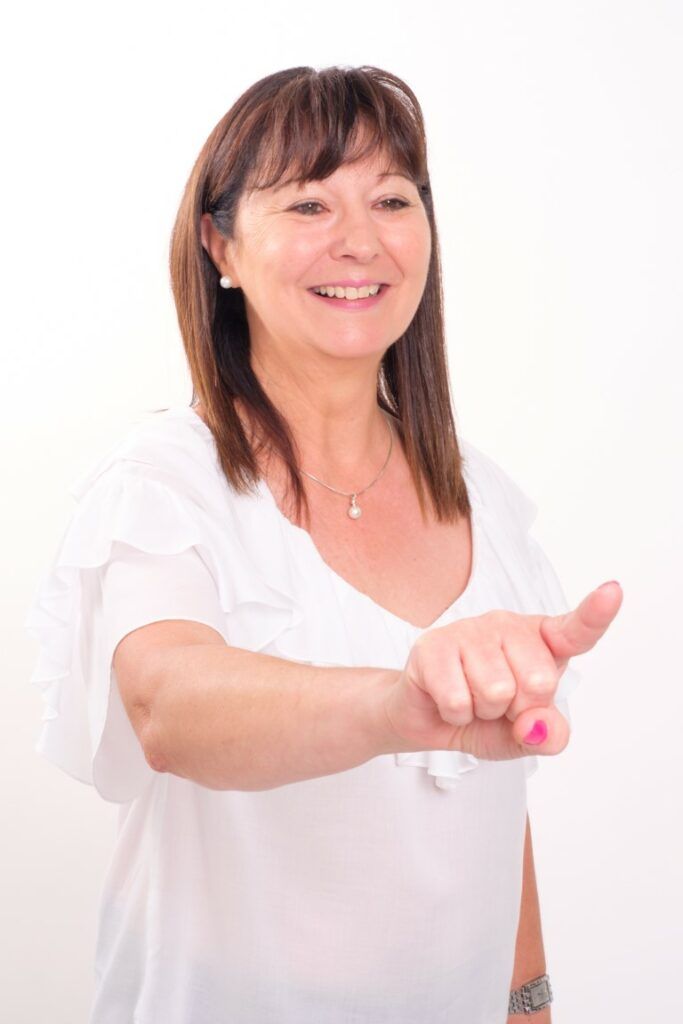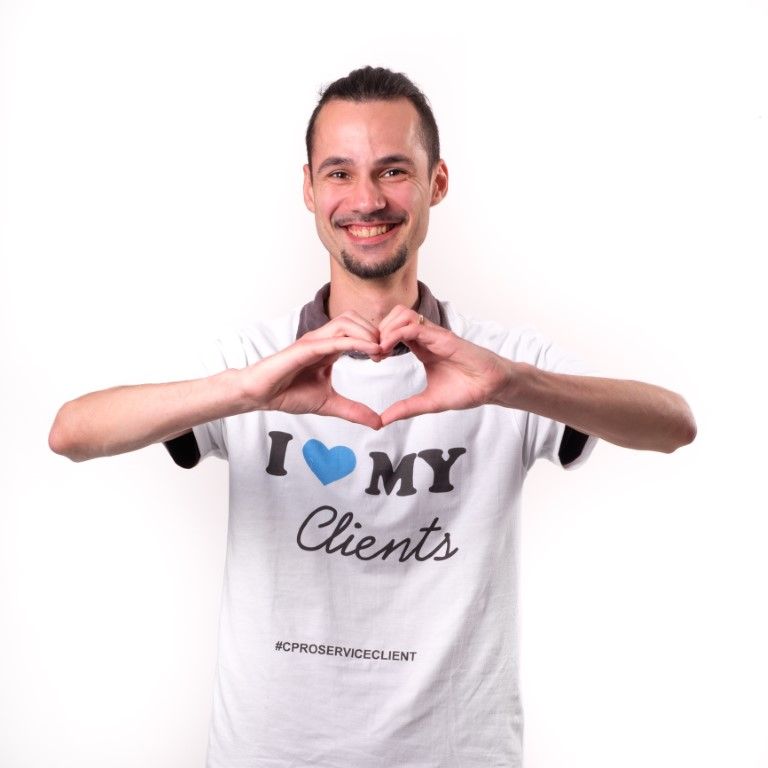 Our technical team is on-hand to give you daily support, with a telephone hotline in France, and both preventive and corrective maintenance from our technicians. We are contractually obliged to meet SLAs and response times depending on the severity of the problem.
When we support you with a project, we provide training for your employees, who will be the ones using the solutions we deploy. Whether operating on-site or remotely, our experts will tailor training to your business and your needs.