Koesio, French leader in digital services for VSEs/SMEs and local authorities
Nous sommes Koesio, anciennement Groupe C'PRO.
Koesio, French leader in digital services for VSEs/SMEs and local authorities is organized into six areas of expertise covering all digital fields: printing, dematerialization, IT, management and data, security and unified communication.
Koesio has a sharp and recognized expertise in the processing of information and communication in all its forms, audio, visual, documentary and digital.
In order to be as close as possible to its customers, Koesio is located in the heart of business areas in France, Belgium and Luxembourg.

Aux origines, l'entreprise C'PRO, spécialisée dans le matériel d'impression, a été créée en 1991 à Valence par Pieric Brenier. Au fil des années, l'entreprise s'est diversifiée et a acquis plusieurs sociétés expertes dans différents domaines du numérique. En septembre 2021, toutes se sont regroupées sous la marque Koesio.
A single partner for all your digital projects
We are multi-talented and versatile. This means that we advise you and take charge of all your digital projects, even the most complex ones, from A to Z, from financing to maintenance in operational conditions.
A community of experts at your side
L'expérience et le savoir-faire des 3200 collaborateurs de Koesio garantissent à nos clients une complémentarité de compétences indispensables à la réussite de projets technologiques complexes. Nos experts métier, spécialistes de la convergence numérique, collaborent ensemble pour identifier et proposer un accompagnement adapté et des solutions sur mesure.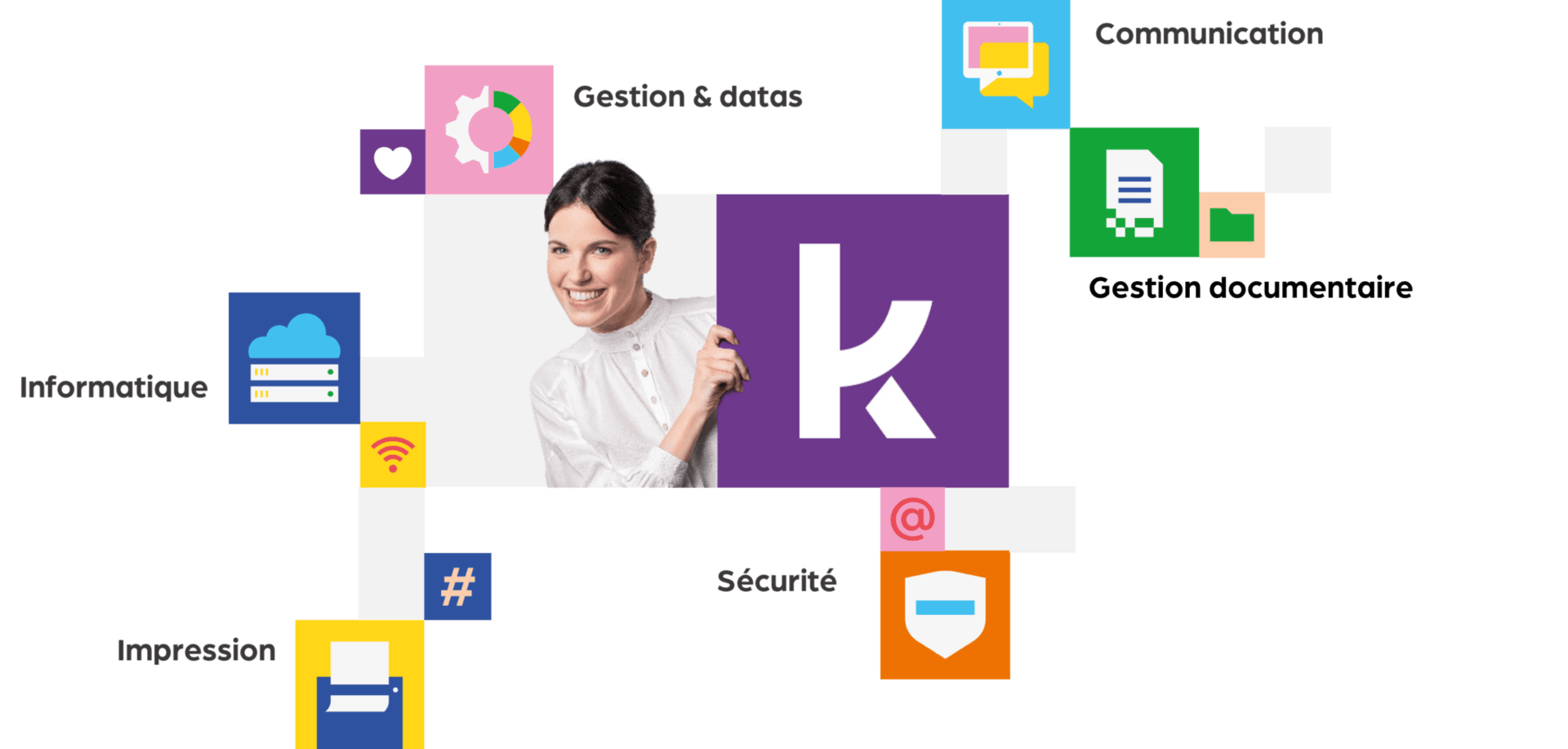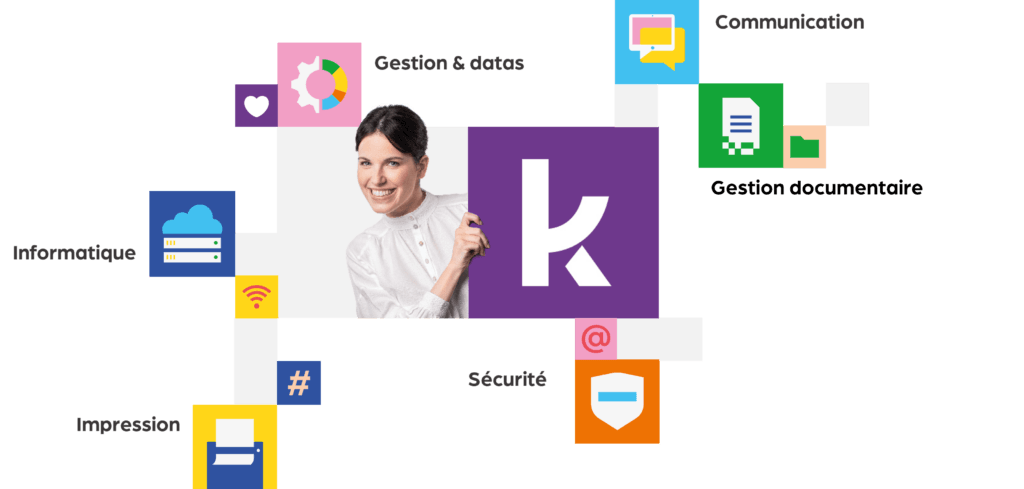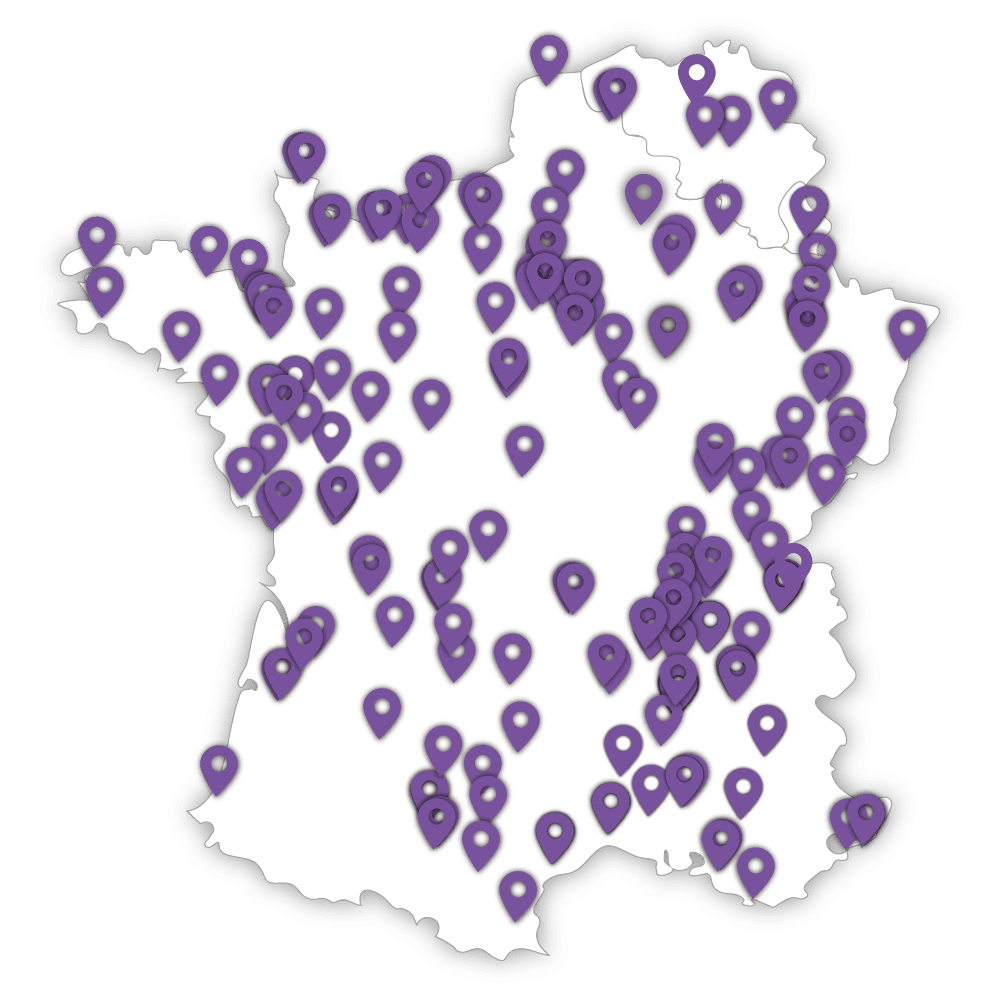 Experts close to you, available and responsive
Nous sommes attachés à notre présence partout sur le territoire à travers nos 12 entités régionales et nos 190 agences. C'est ce qui fait la puissance unique du réseau Koesio et qui vous garantit un vrai service de proximité.
National by its size, Koesio remains a local player by its organization, involved in the professional and associative networks of each territory. The unique national coverage provided by our numerous agencies offers our customers the highest level of responsiveness. They benefit from a long-lasting relationship, built over time, and at the heart of their daily challenges.
Our own powerful, state-of-the-art infrastructure
We have chosen to create our own fiber optic network and to have our own IT infrastructure, all located in the territory.
The goal is to master our services and provide you with safe and efficient equipment.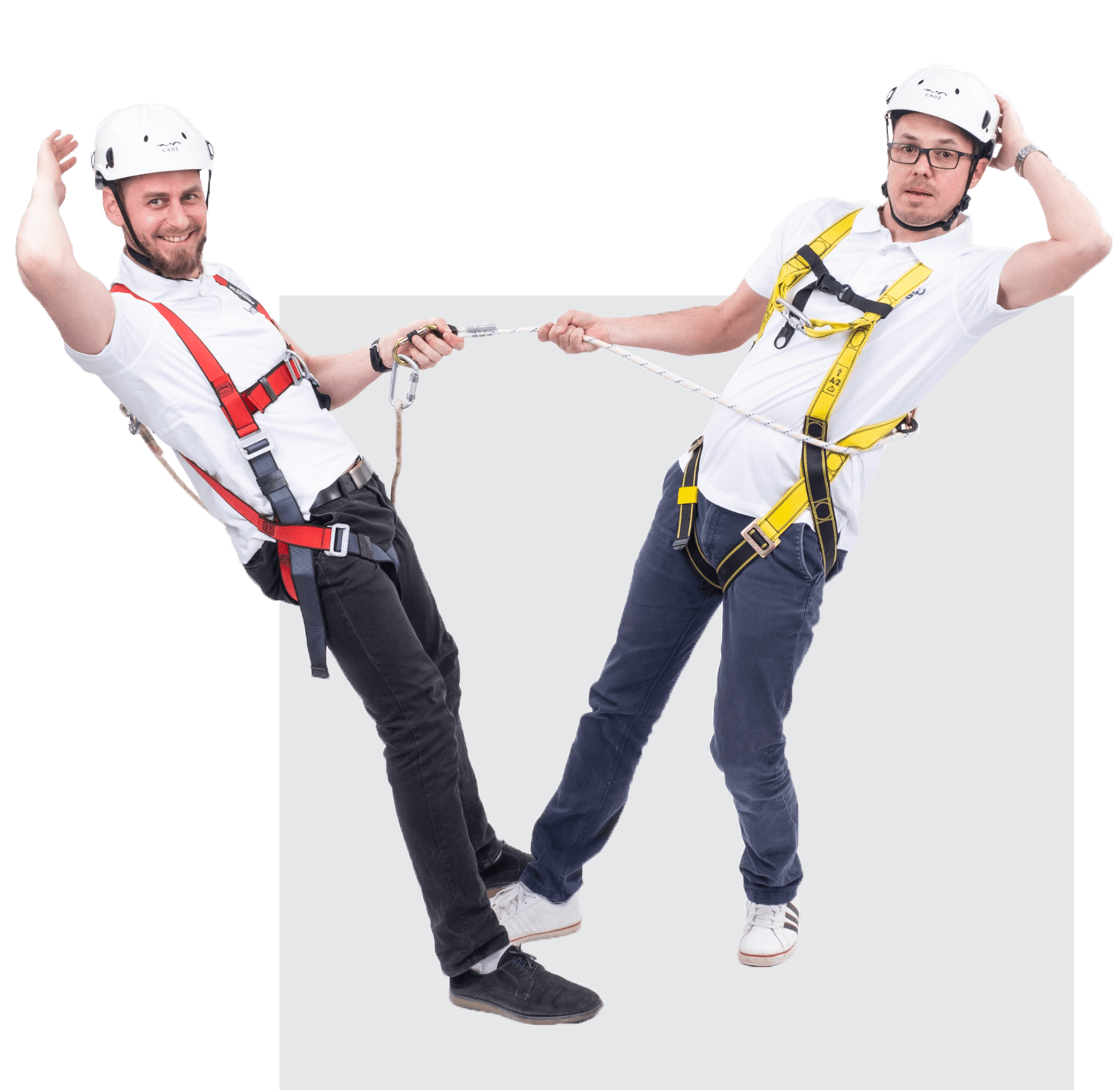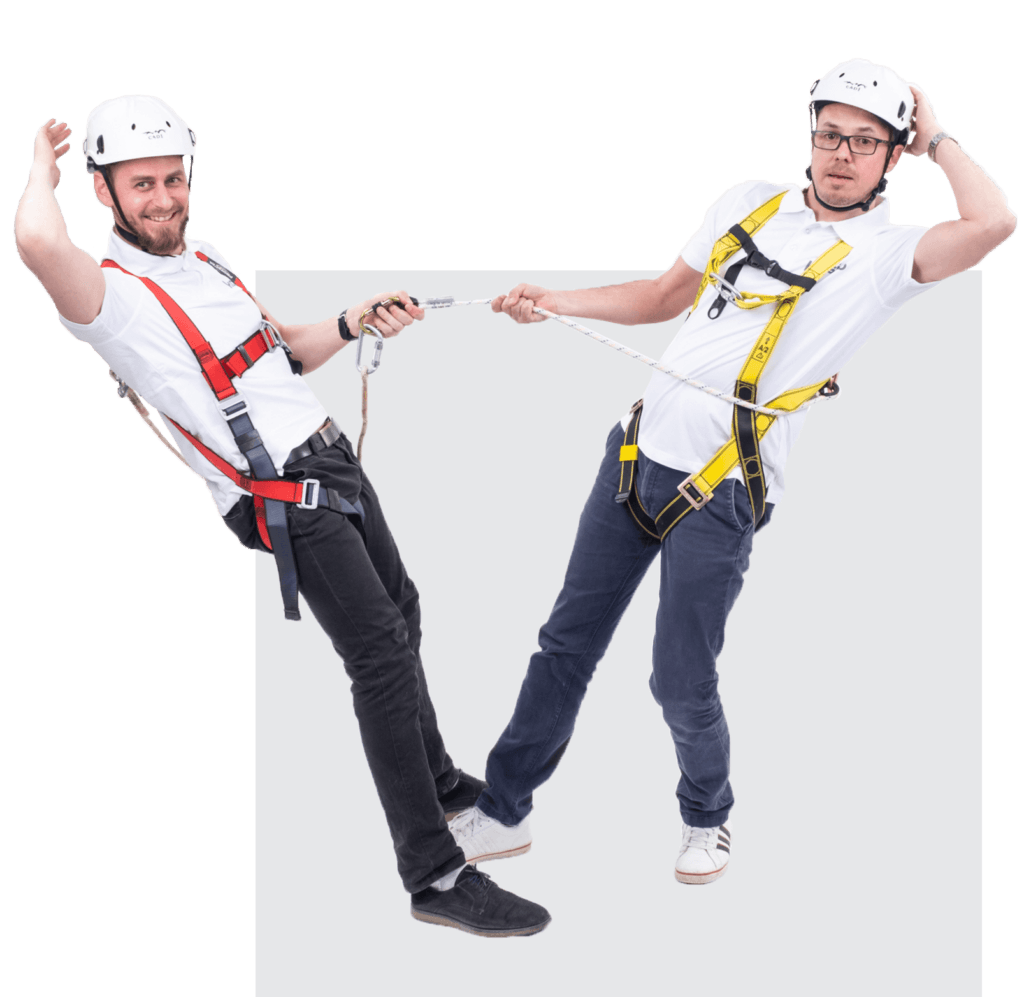 Innovative, scalable solutions adapted to your development.
We have built solid partnerships with market-leading brands. This is all part of our aim to provide our clients with the most innovative and durable equipment available, tailored specifically to their development.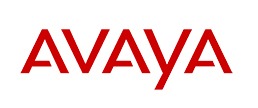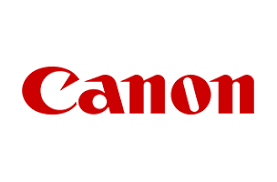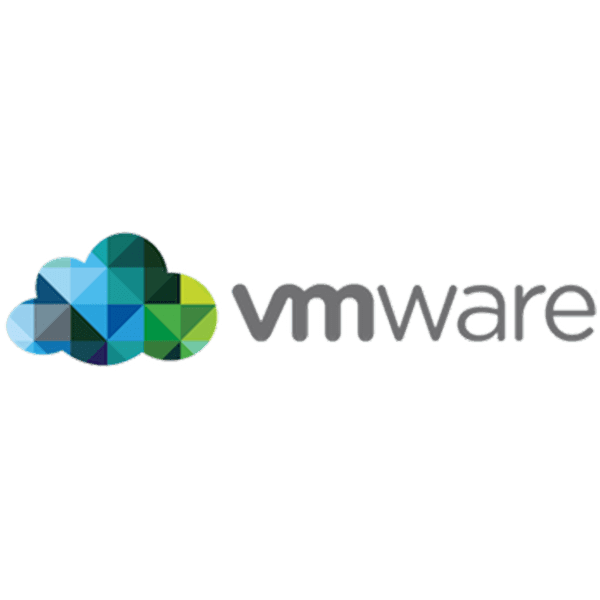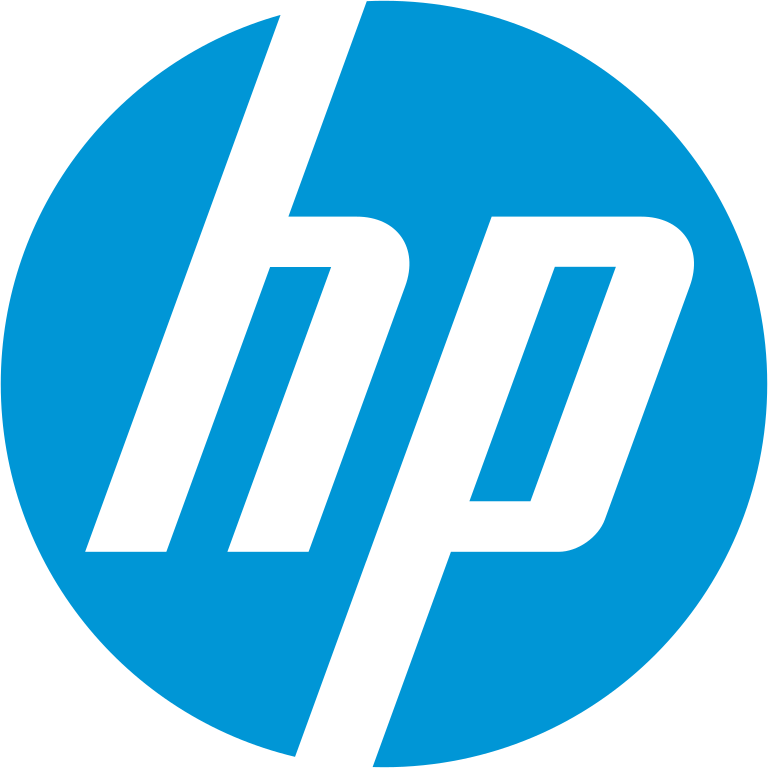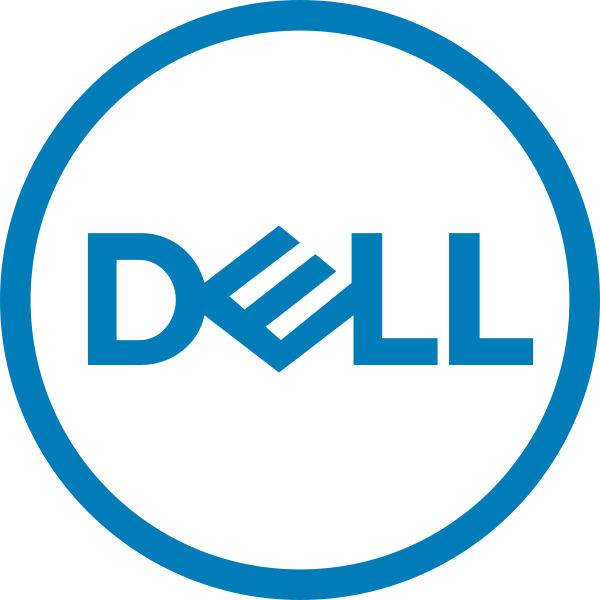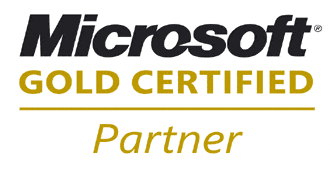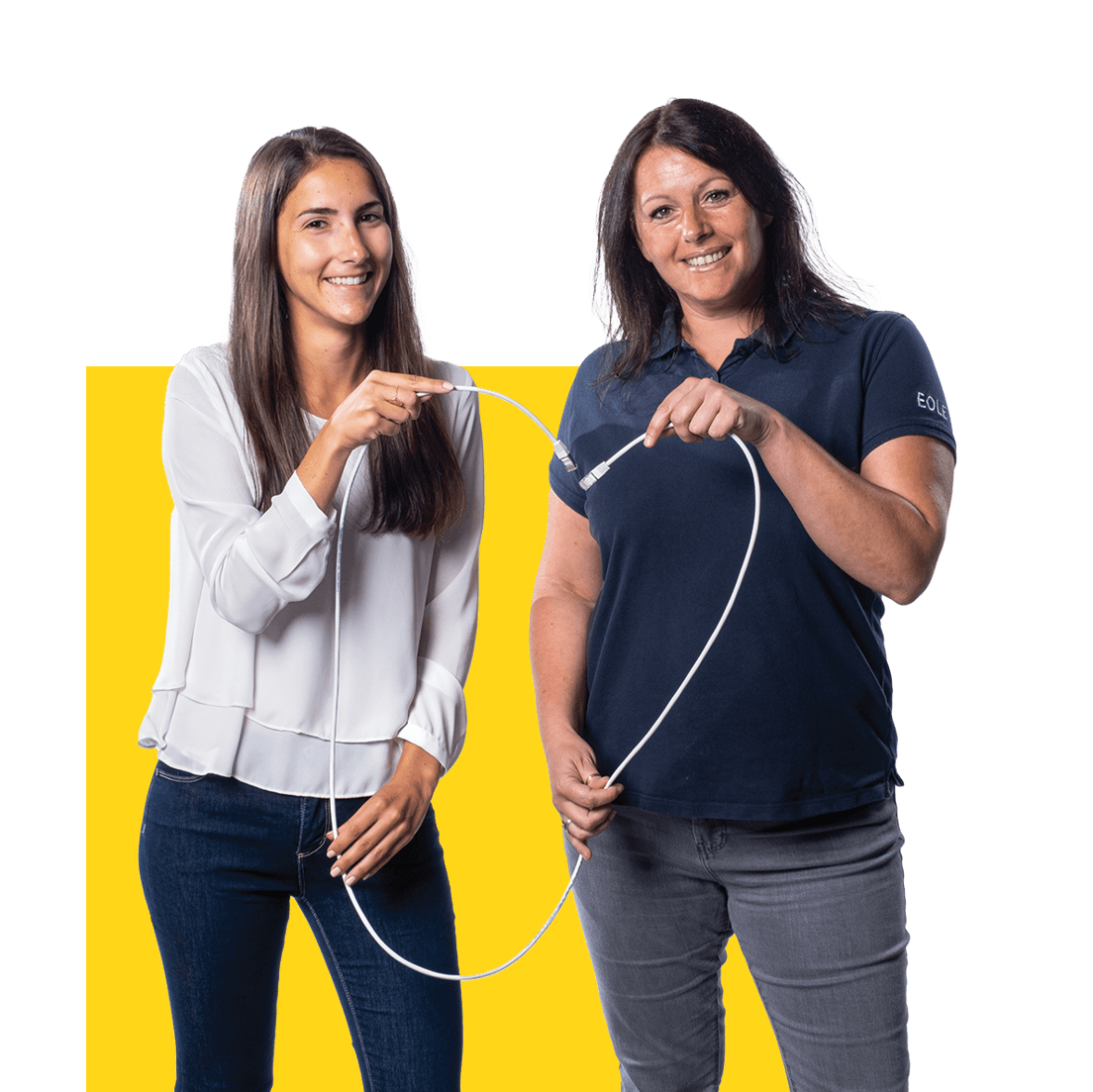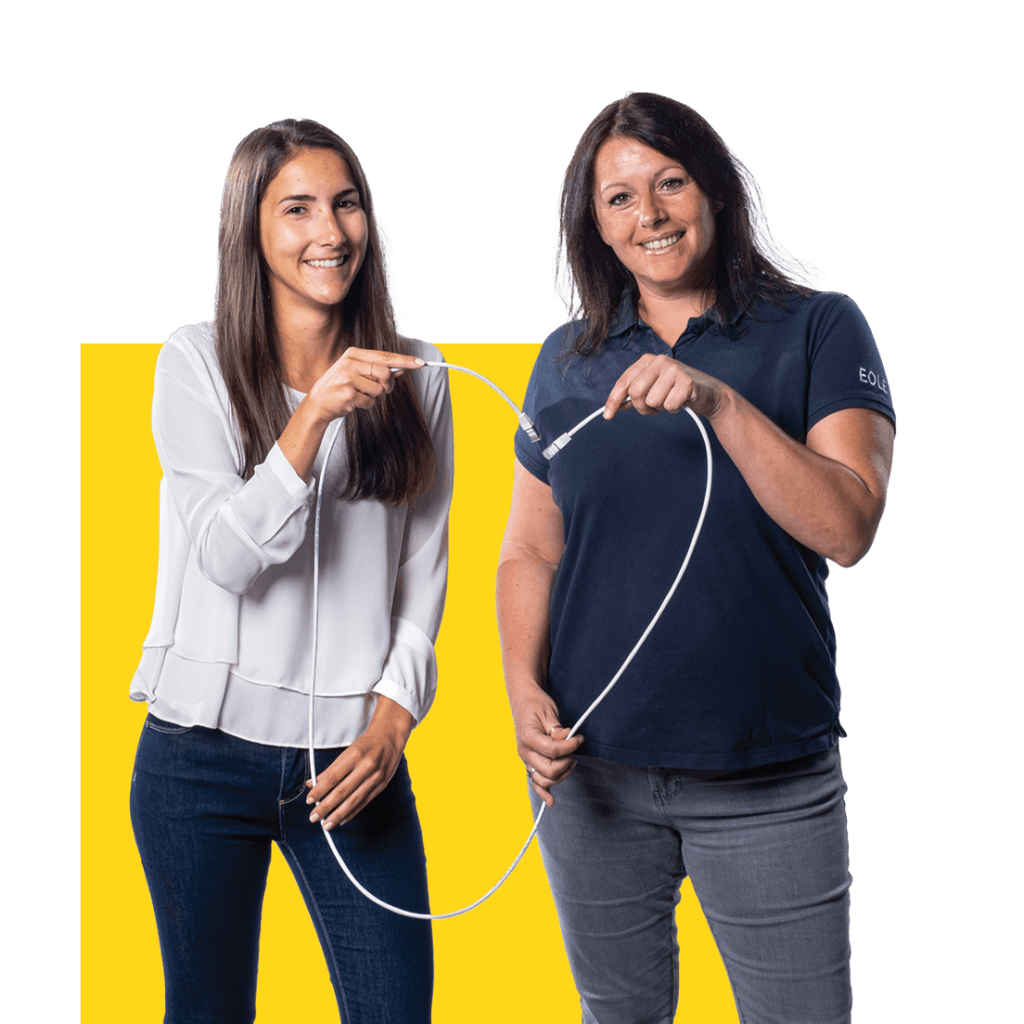 Koesio customer service: fully internalized and available 24/7
We attach strategic importance to customer satisfaction, which is at the heart of our DNA. Our strong network in each territory (more than 190 agencies) makes us a local and reactive partner. Our technicians, engineers and support services are with you from the study of your needs to after-sales service. Our quality commitments ensure that you have the best continuity of service.
CSR: Koesio commits itself and acts
Aware that the digital world must be more responsible, we are implementing various concrete actions to reduce our impact on the environment.
CSR is an integral part of the company's strategy and all our employees are committed to it.