Ready to join the Koesio adventure?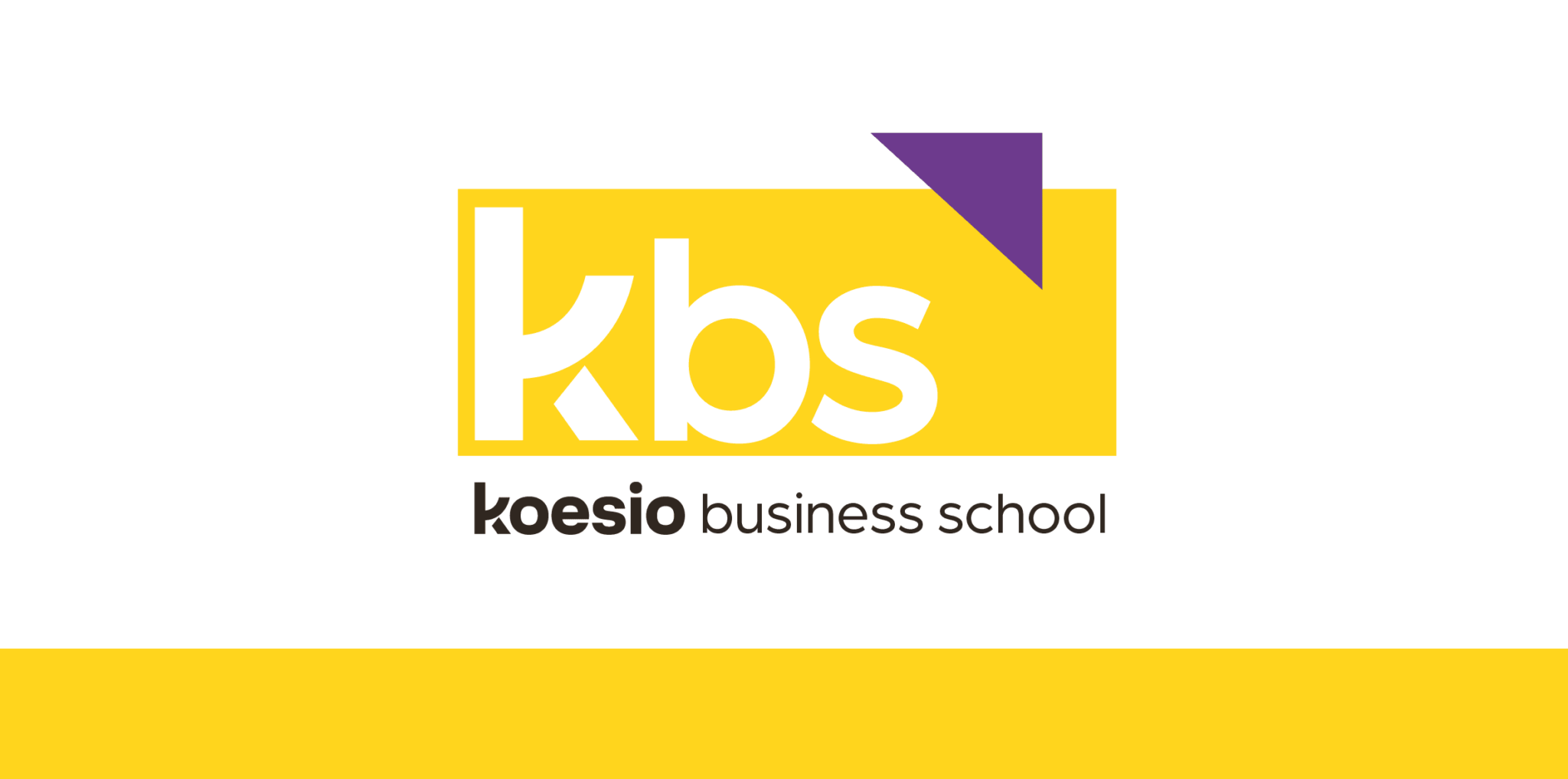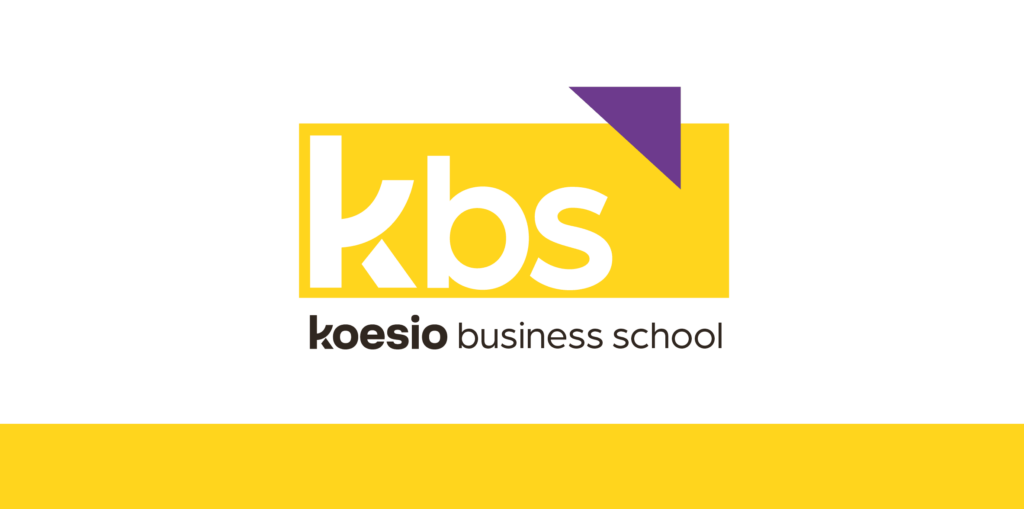 Koesio is looking for its future interns for October 2022
You are students, job seeker or in reconversion and attracted by the profession of B2B sales?
The Koesio Business School is a diploma course, RNCP title of level bac+3, this program allows you to train for a career in sales, with the possibility of a permanent contract with Koesio.
The course lasts 1 year and offers alternate training according to the following schedule:
4 days a week in the field in one of our 190 agencies with experienced sales people
1 day per week of distance learning as well as 4 full weeks during the year on the campus of the CFA CODIS, a school of the IGS group, in Paris.
With this 2022 edition of the Koesio Business School, Koesio plans to recruit 100 sales people in work-study programs, throughout France, within its network of 190 agencies.
Applications to be sent before September 30, 2022 for a start on October 17, 2022.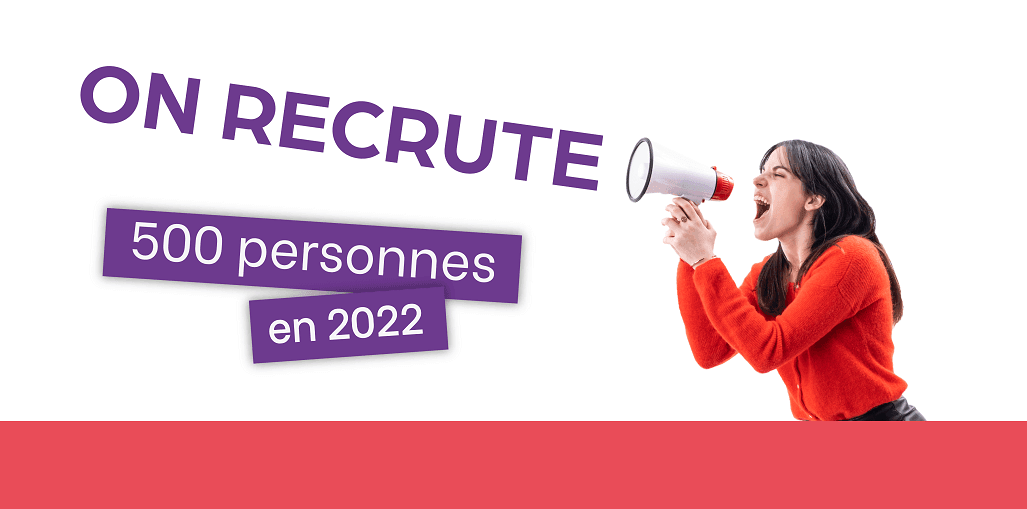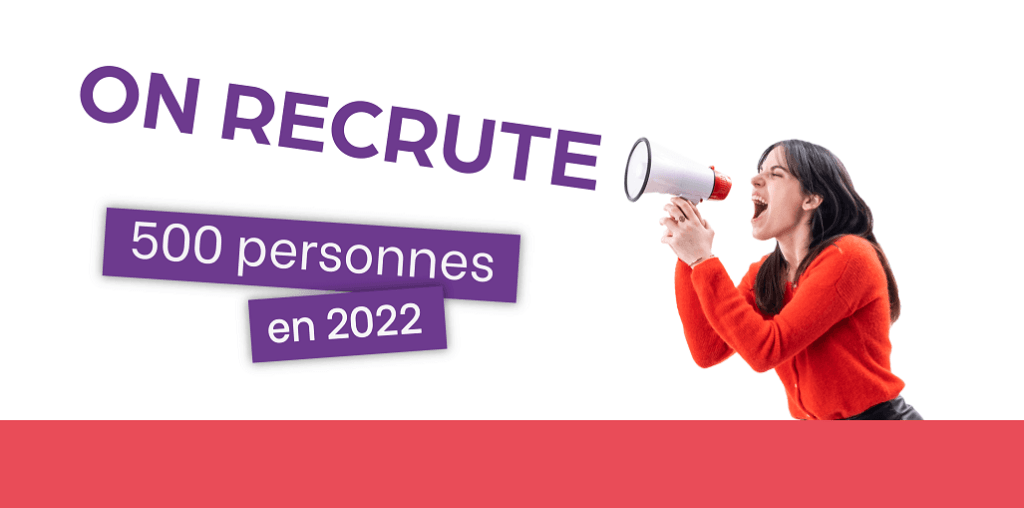 Koesio is recruiting 500 people in 2022!
Commercials, technicians (ground and supports), engineers (networks and systems, infrastructure, security, telecom for the design of information systems), consultants (application, management software, CRM, Business intelligence), web developers... are the main profiles we are looking for.
Koesio est organisée en 6 métiers : communications, dématérialisation, gestion & data, impression, informatique, sécurité. Créée il y a plus de 32 ans, Koesio est un groupe solide, en pleine croissance et implanté en France, Belgique et Luxembourg . A ce jour, le réseau Koesio, c'est plus de 3200 collaborateurs répartis dans 190 agences.
Koesio is above all a company where the quality of life at work is a permanent, real and concrete concern. We have been certified as a "good place to work" since 2013 by the independent institute Great Place To Work... internal events, challenges, training, employee shareholding... Koesio's state of mind is unique and could be summarized as follows " work seriously without taking yourself too seriously ».
Koesio is also a company committed and active in the field of
CSR
.
To know better the group and the Koesio culture:
To access our offers everywhere in France, Belgium, Luxembourg :

What is theKoesio mindset?
One of the Best Workplaces in France
« I've had a lot of awards, in a lot of different divisions. But receiving the Best Companies to Work For award, and being on the national list in 2022, that's what has touched me the most in my life as a man. Not as a business owner, in my life as a man. It's very important to me, I'm super proud of this award. »
Pieric Brenier - CEO of Koesio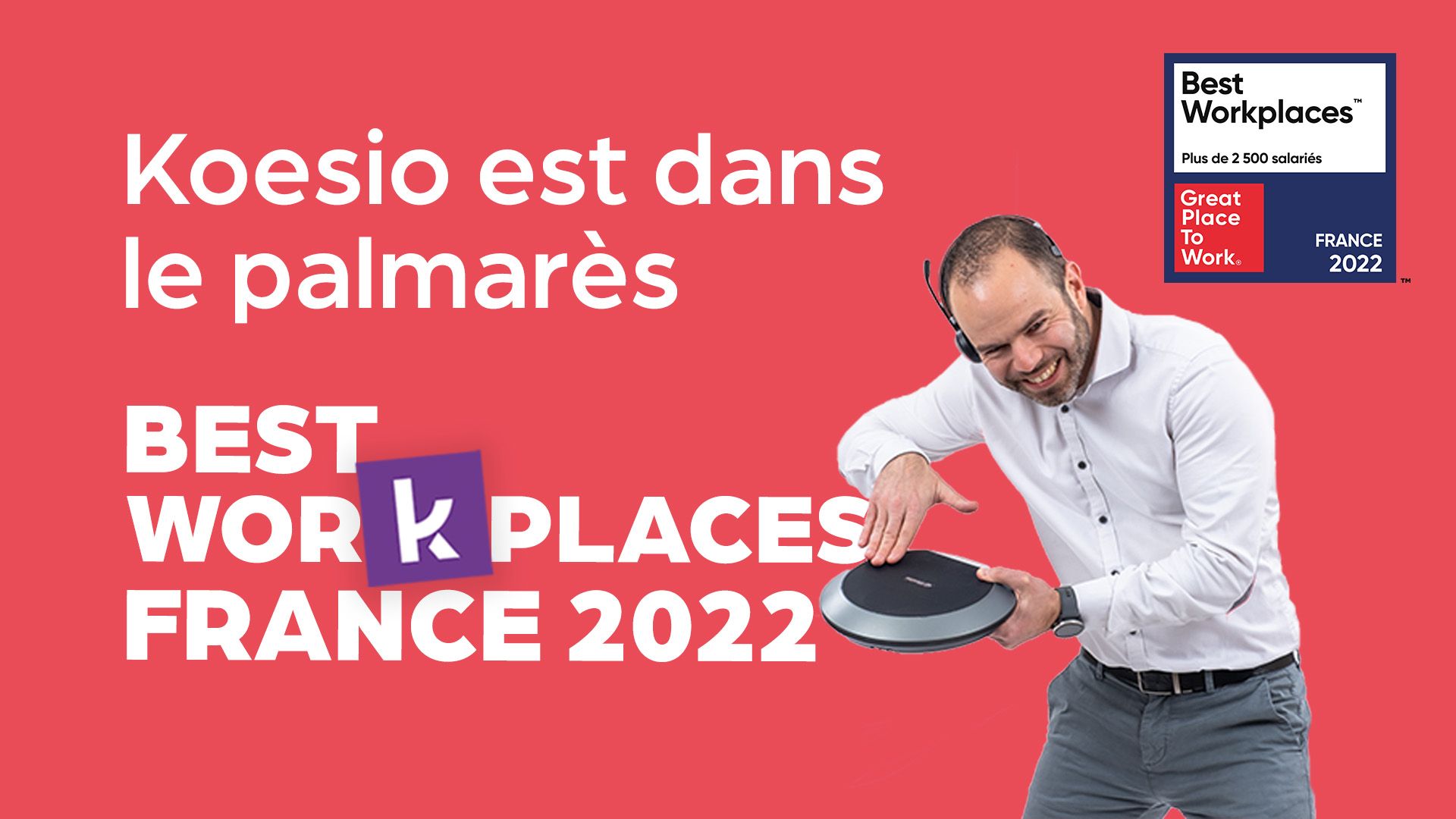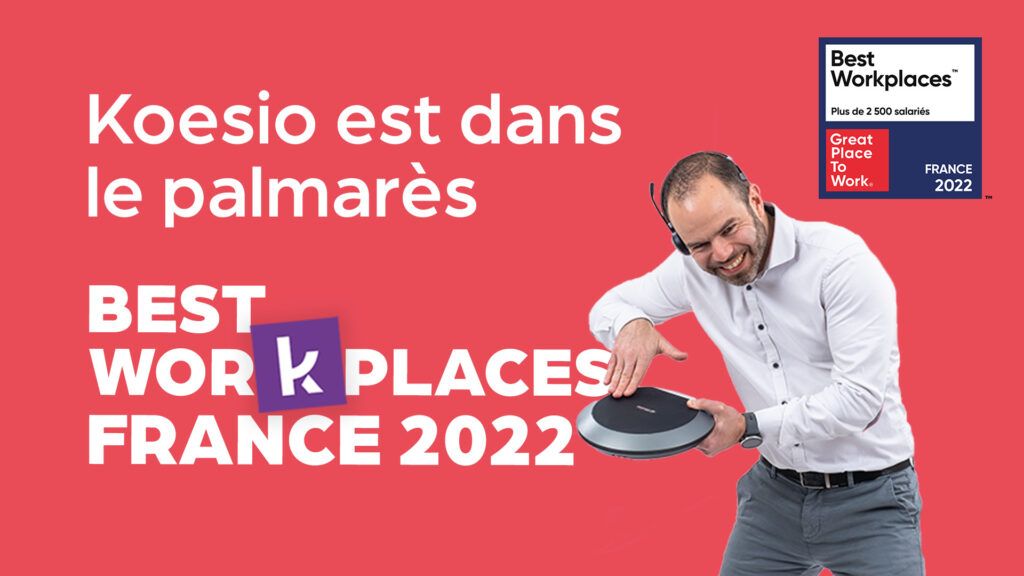 Events that bring all employees together
« We have been waiting for months to be able to gather all the collaborators to celebrate the launch of our new brand, Koesio... Even if for once we stayed in France - normally, every 3 years, we invite all the collaborators abroad to celebrate the end of a strategic plan and the beginning of another one - the September 2021 event in Cannes was an exceptional moment... a very very big party. »
Gilles Perrot - General Manager
Employees who are shareholders in the company !
« Launched in 2016, employee share ownership was immediately a huge success with 86% of participants! The average observed in this type of operation is usually 45%. This is a sign that employees believe in the company, that they are really motivated to be actors of Koesio's success and its development. »
Béatrice Tournayre - Head of Planning at Koesio AURA & Chairman of the Supervisory Board of the Koesio FCPE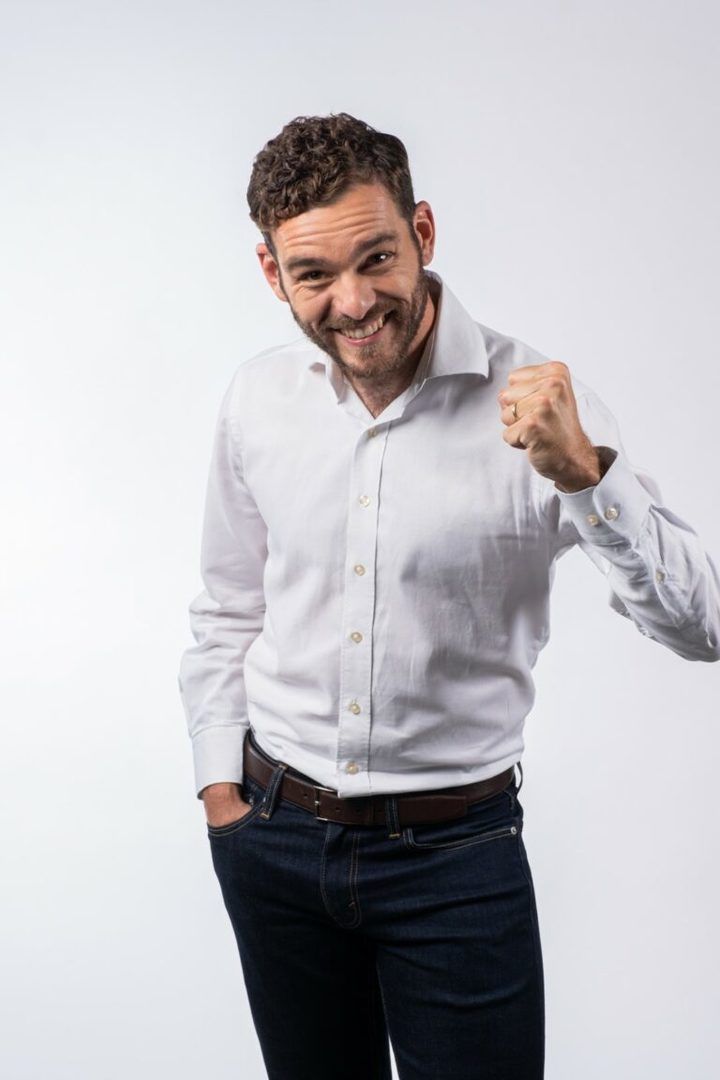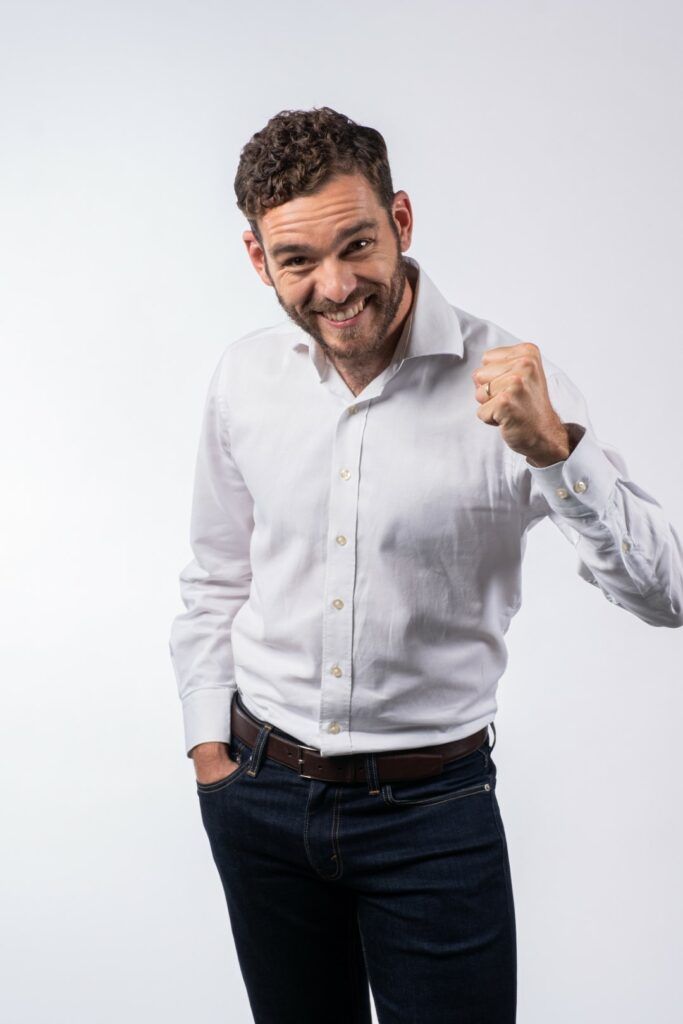 The opportunity to support projects that are important to you
« Koesio works for a more sustainable territory and planet through various initiatives and actions. It is in the company's DNA, it is part of our strategic plan. By creating the Koesio Foundation, we wanted to be even more in touch with reality and allow employees to support projects that are important to THEM, it is also about being close to employees. »
Erwan Monot - Secretary General & Chairman of the Board of Directors of the Foundation
A permanent evaluation of well-being at work
The Great Place To Work Institute has certified us as a "great place to work" since 2013. It is an international research, consulting and training company that helps organizations identify, create and maintain a pleasant and balanced work environment. Their label rewards companies that prioritize employee well-being in their strategy.
« The approach allows us to take the pulse of the teams and to work primarily on the points of improvement... It is a real satisfaction to see that the teams are doing well and that we have made progress. »
Isabel Faure - Director of Human Relations at Koesio AURA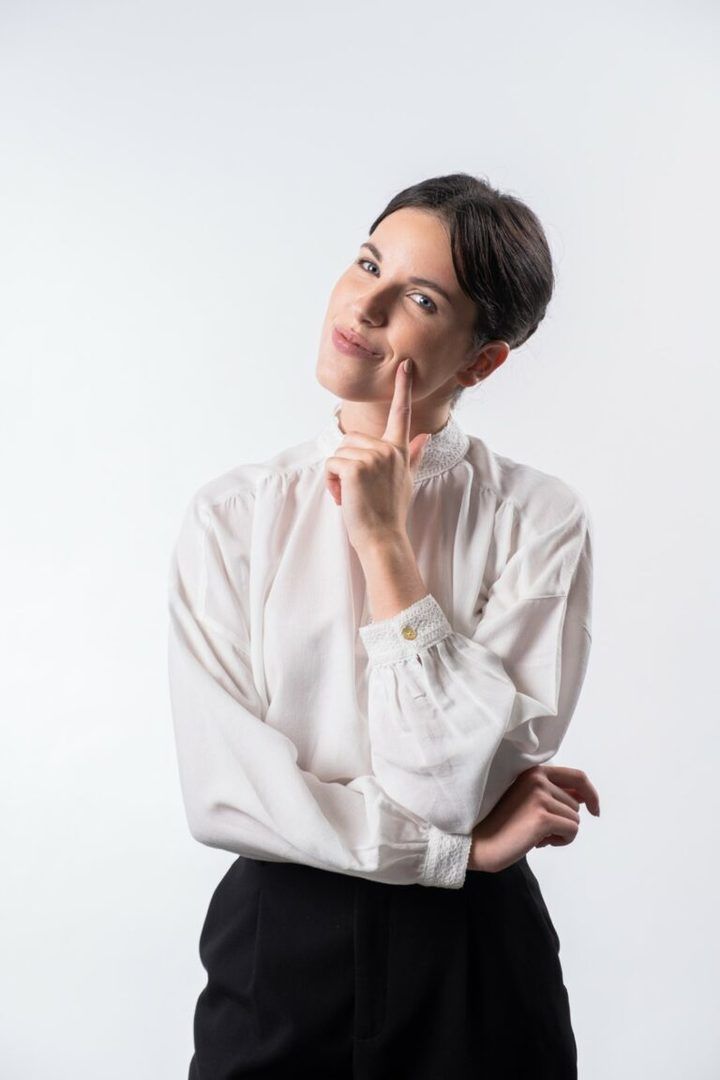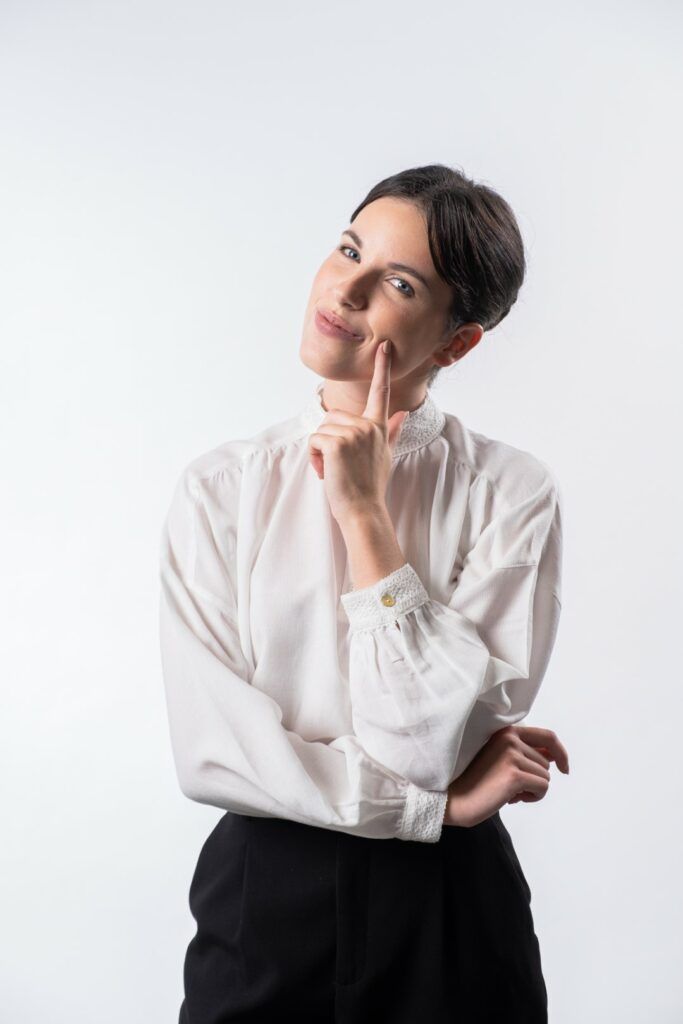 A company that acts to reduce its impact on the environment
« We have always been aware that the company has a responsibility towards the society in which it operates. Our strategic plan includes concrete actions that aim to have a positive impact on the environment. In addition to the objectives of reducing our carbon footprint, our Eole site is exemplary in this sense: it is a positive energy building in which we recondition our printing materials... to give them a second life... a concrete action in favor of the circular economy. »
Stéphanie Bard - EOLE Warehouse Manager
A group that combines the strength of a national network with local roots
« Working at Koesio means benefiting from the power of a group, its expertise, its strike force, its proven methods, its support services... while remaining in the real world, thanks to the field contacts with our local customers (mainly small and medium-sized businesses and local authorities), to the partnerships and to our support to associations and local actors. It's an excellent balance. »
Jérémy - Network and systems engineer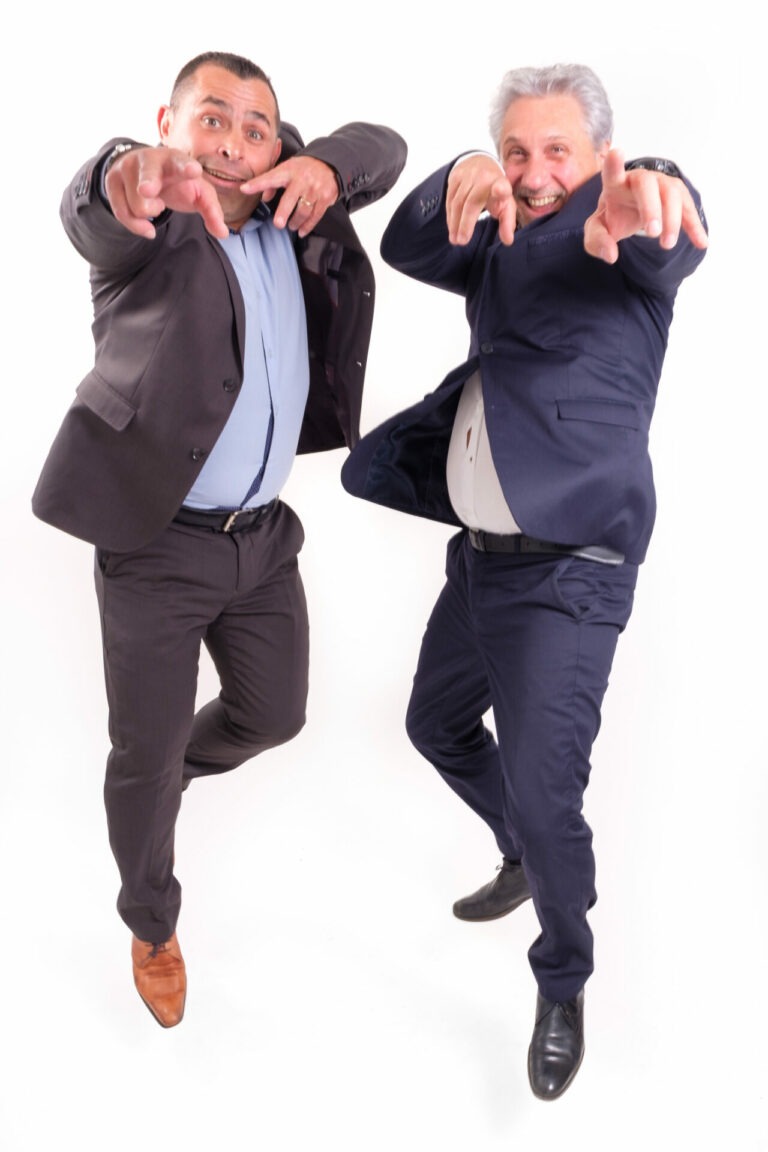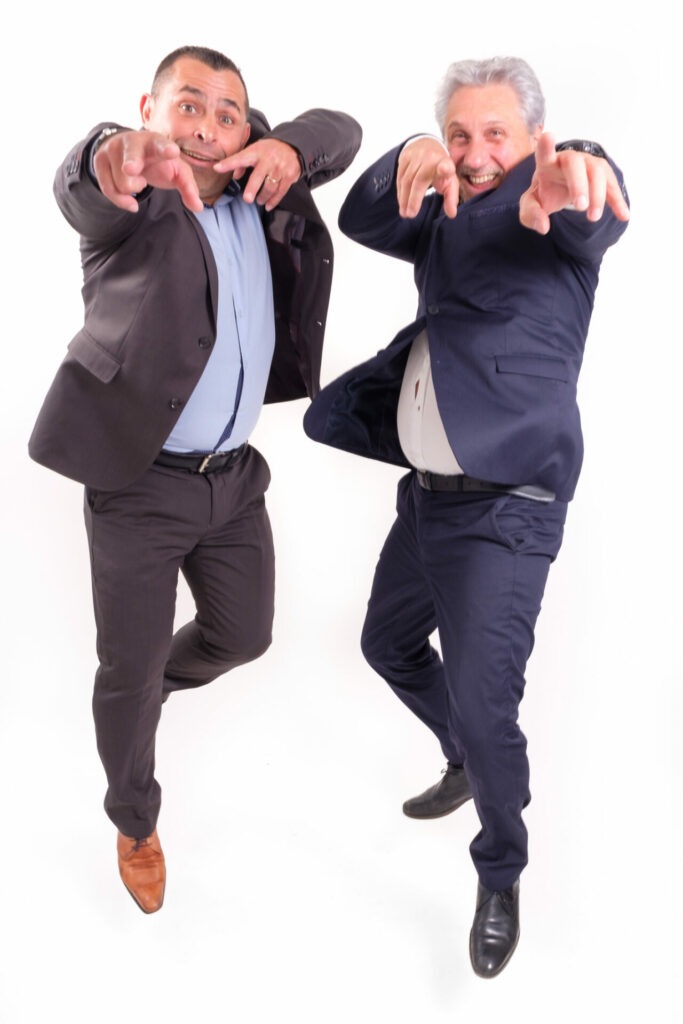 Our Kollaborators testimony