Our partners
informatiques Leaders du marché
C'PRO vous propose une offre globale en informatique. Du maintien en conditions opérationnelles de votre infrastructure informatique à l'hébergement cloud en passant par les logiciels de gestion commerciale, comptabilité et paie SAGE, profitez de l'expertise C'PRO. Notre équipe de 30 ingénieurs certifiés vous assure un service 24/7 adapté à vos besoins.
Nous sommes exigeants quant à la satisfaction de nos clients, c'est pourquoi nous nous appuyons sur les leaders du marché pour vous apporter des solutions et équipements performants en adéquation avec vos besoins.
Des partenaires experts, c'est aussi ça l'expertise C'PRO.

HP fait partie des 40 plus grosses entreprises du monde, elle représente une référence en matière de matériel informatique performant. C'PRO commercialise les gammes stockage, réseaux, serveurs, postes de travail.

MailInBlack, specialist in the security of electronic exchanges, offers simple and effective anti-spam solutions to guarantee the elimination of all undesirable mails.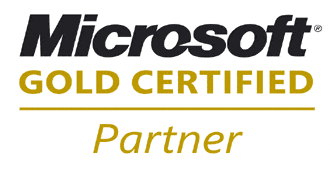 Our teams are Microsoft Gold Partner certified which offers our customers the highest level of expertise and resource commitment on Microsoft solutions.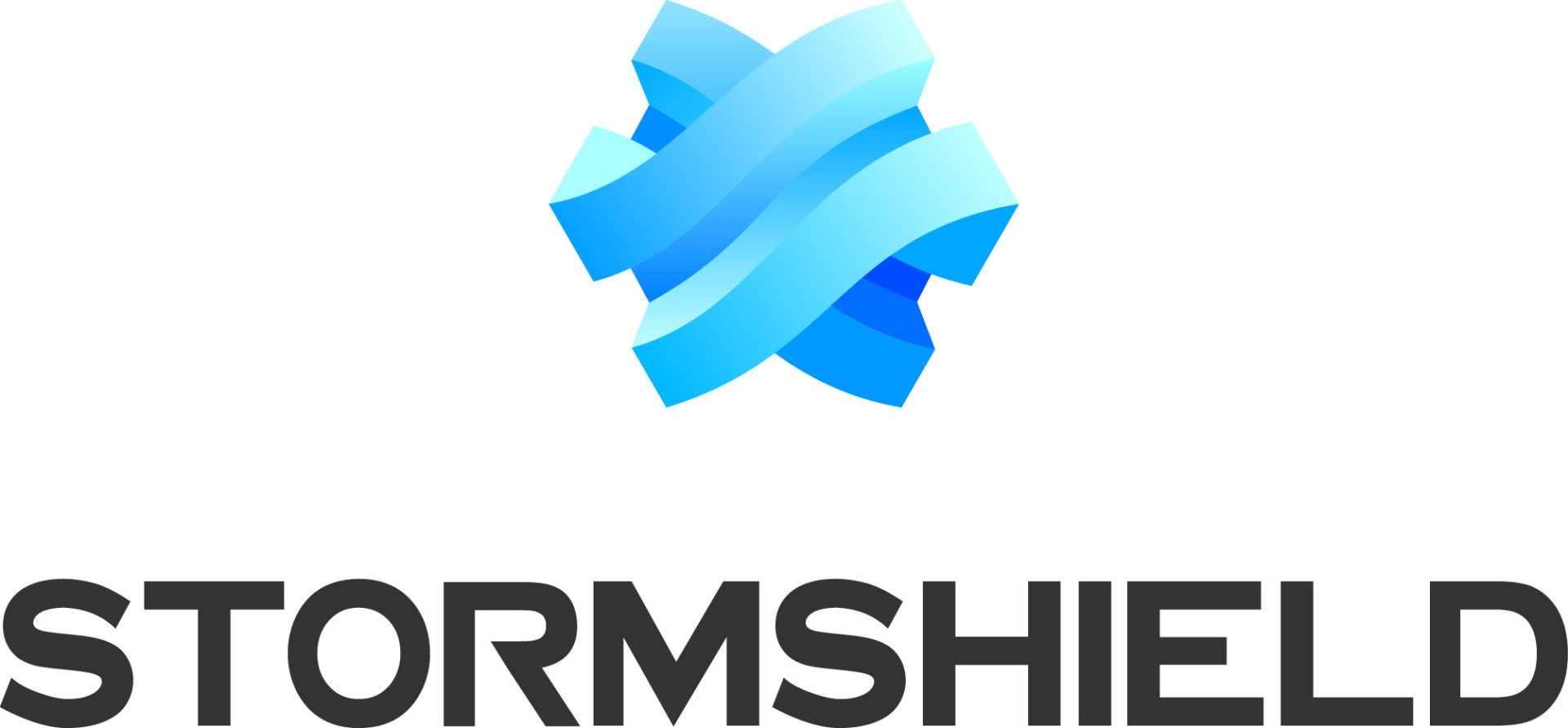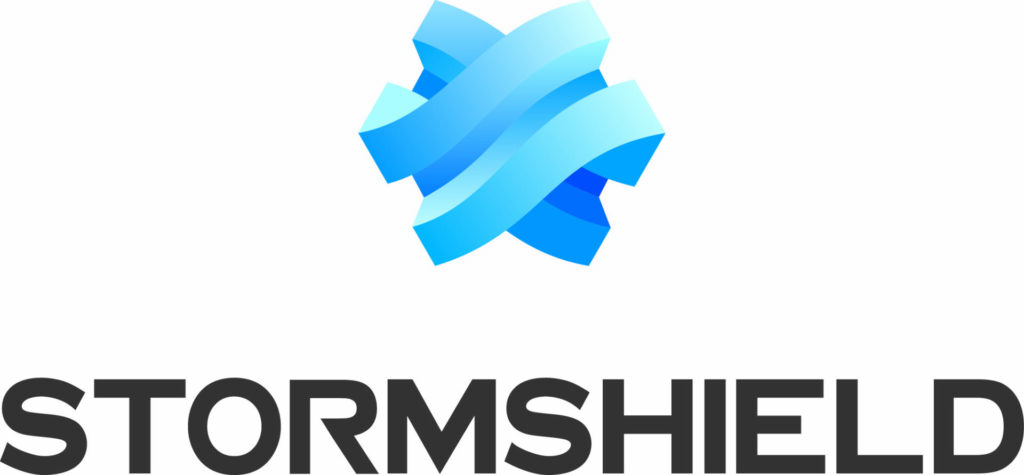 Stormshield développe des solutions de sécurité sans équivalent sur le marché en termes de performances. Il protège l'accès et le contrôle de vos  données. Des solutions  incontournables pour sécuriser votre infrastructure informatique.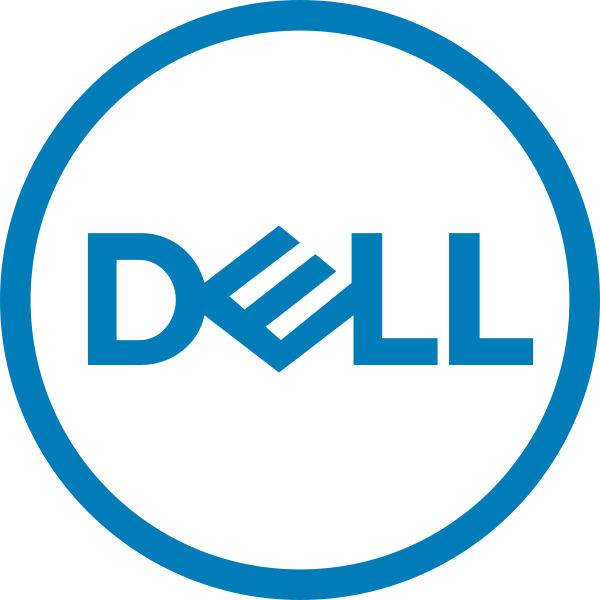 Dell est un acteur incontournable, reconnu dans le monde informatique pour la vente de matériel mais également pour la vente de systèmes de sauvegarde et de logiciels.
C'PRO commercialise les gammes de stockage, serveurs et postes de travail Dell.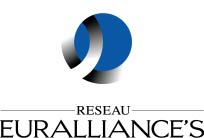 Le réseau Euralliance's est spécialisé dans la distribution informatique et les prestations de services associés : infrastructures réseaux, réseaux et sécurité, cloud computing, postes clients et mobilité.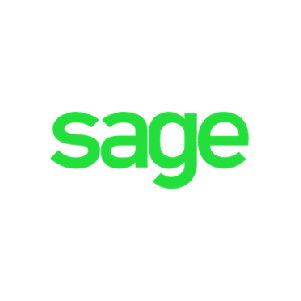 Sage is the solution that covers the needs of accounting, finance, commercial management, production, logistics, human resources, customer relations... a wide range of activities brought together in one of the most efficient tools on the market. C'PRO is a SAGE Competence Centre with the highest level of certification.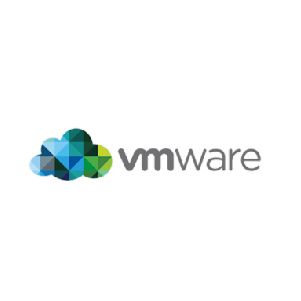 VMware, the global leader in virtualization and cloud infrastructure, offers proven customer solutions that make their IT infrastructure more responsive, simplifying it and delivering services in a more flexible and scalable way.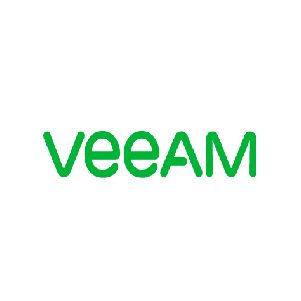 Veeam has established itself in the modern data center availability market by helping organizations achieve recovery times and optimal recovery times (RTPO™) of less than 15 minutes for all applications and data through a new kind of solution that offers ultra-fast recovery, data loss prevention, verified protection, data leveraging and complete visibility.

Traditional cybersecurity tries not to be overwhelmed by new insidious malware. Panda, based on Big Data and AI, monitors all applications running on your systems and classifies absolutely EVERYTHING. Unlike traditional anti-virus solutions, which only take action if a process is malicious, our technology detects attacks before they even occur.