Mobility, speed, security and performance of your digital tools
Connecting all of your digital systems is no longer an option but a real imperative for your organisation, whatever its size, in order to gain in efficiency, fluidity and performance, while bringing a new working comfort to your teams.
To support you in this (r)evolution, Koesio experts, specialists and leaders in document and digital information processing for 31 years, optimise, define, develop and ensure the convergence of all your digital tools: document management, IT (from the workstation to the cloud via the infrastructure), ERP and data management, telecoms, security.
From the financing of these solutions to the maintenance in operational conditions, Koesio takes care of all the dimensions of your digital project.
current vacancies at Koesio
years of experience in information processing, documentary or digital
agencies in France, Belgium, Luxembourg and Monaco
customers, SMEs, large companies and local authorities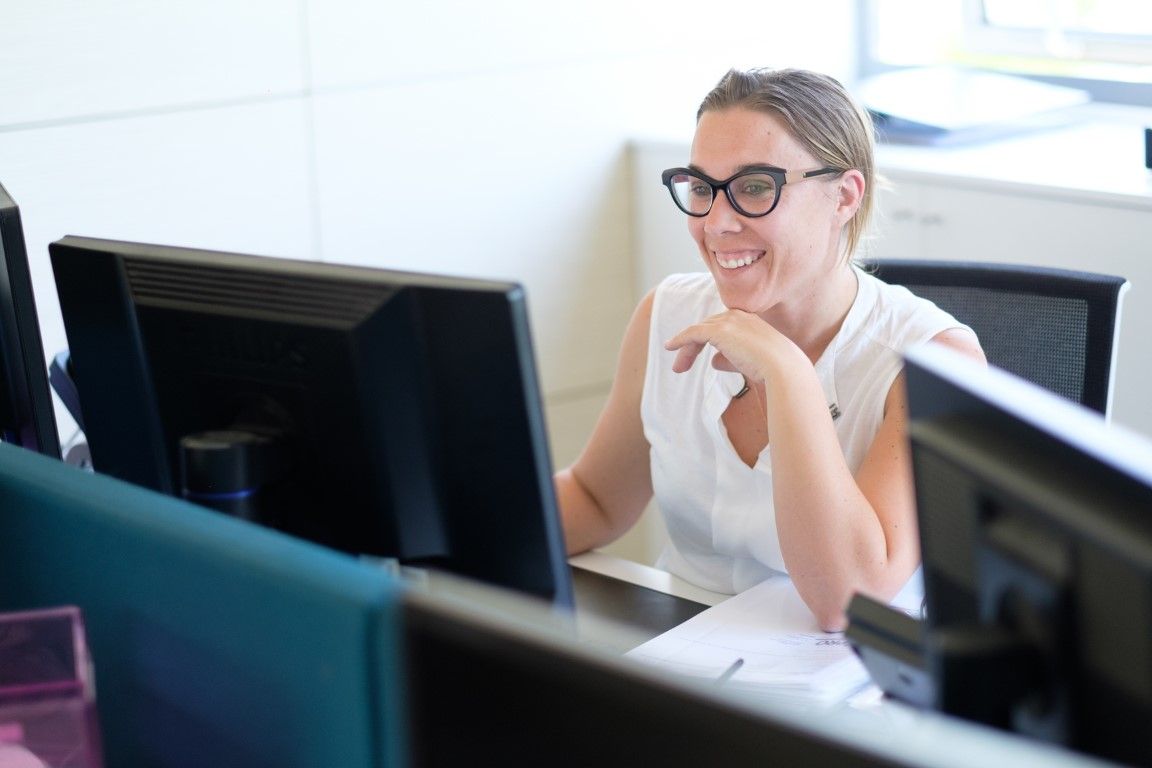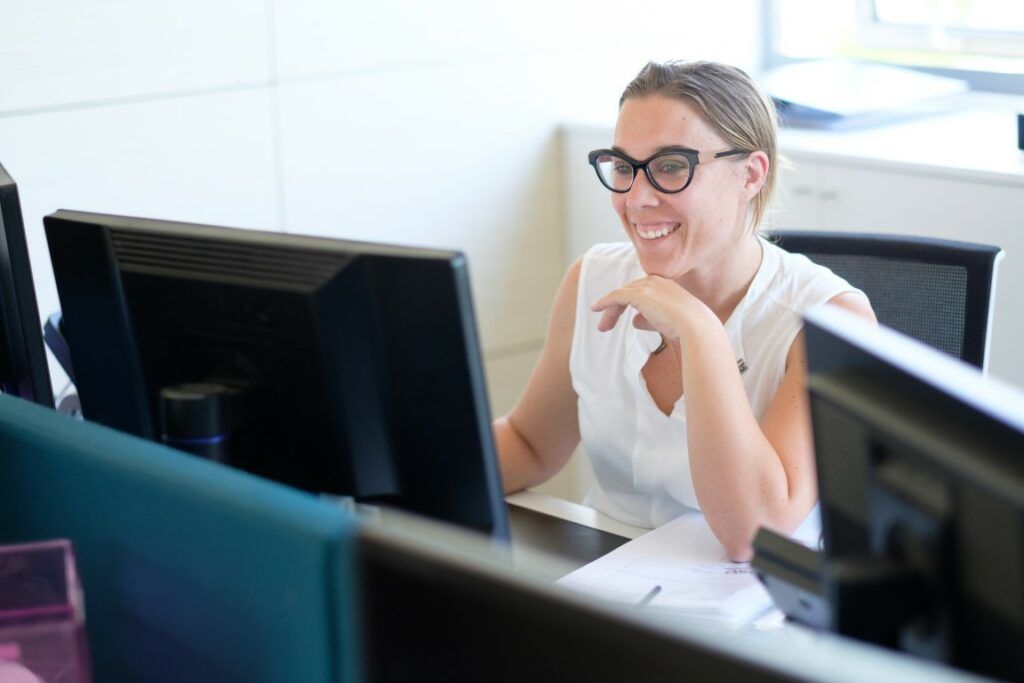 SMEs and VSEs need to be accompanied by a local partner to benefit from IT resources and digital solutions. This is a real plus for gaining agility and performance, in complete security.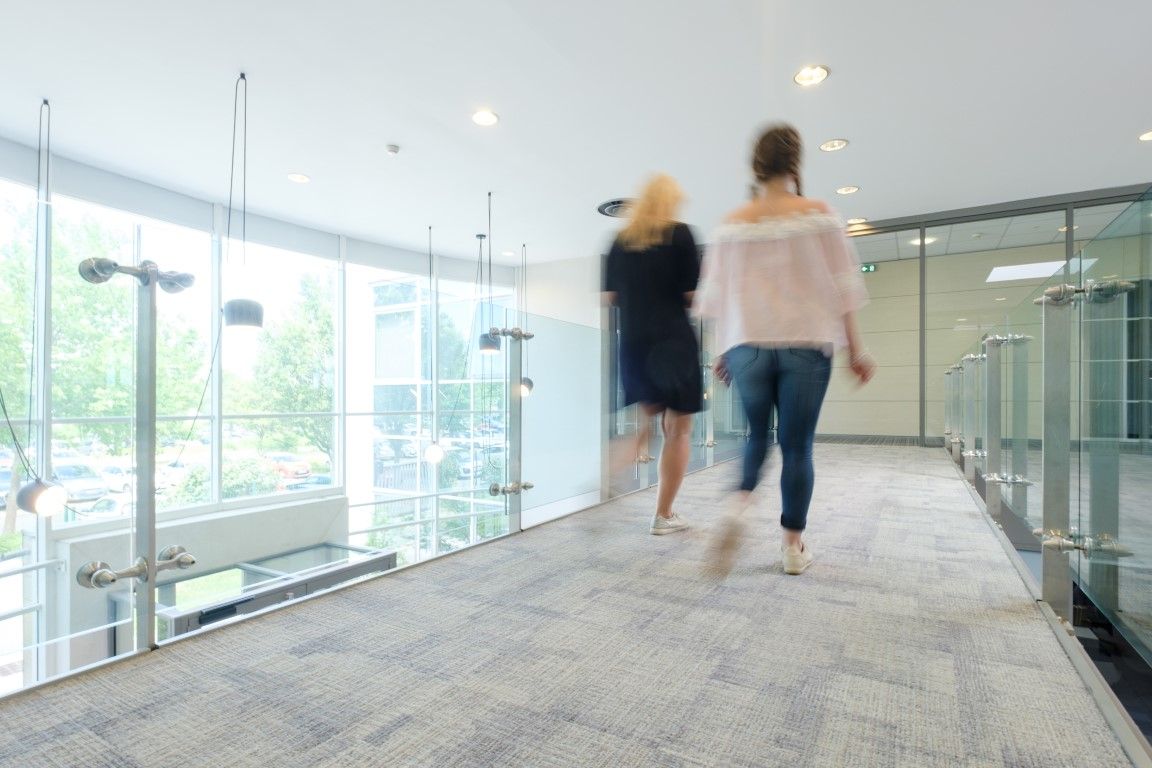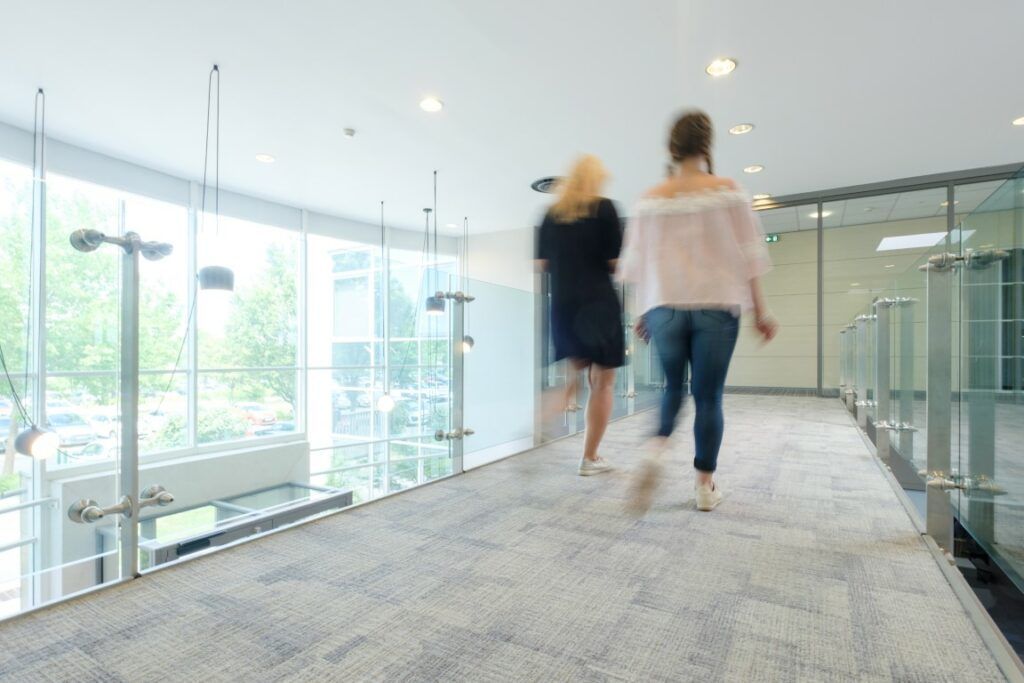 Local authorities and public institutions
Public institutions need to ensure the security and traceability of their data. The implementation of high application availability is essential in the design of their infrastructures.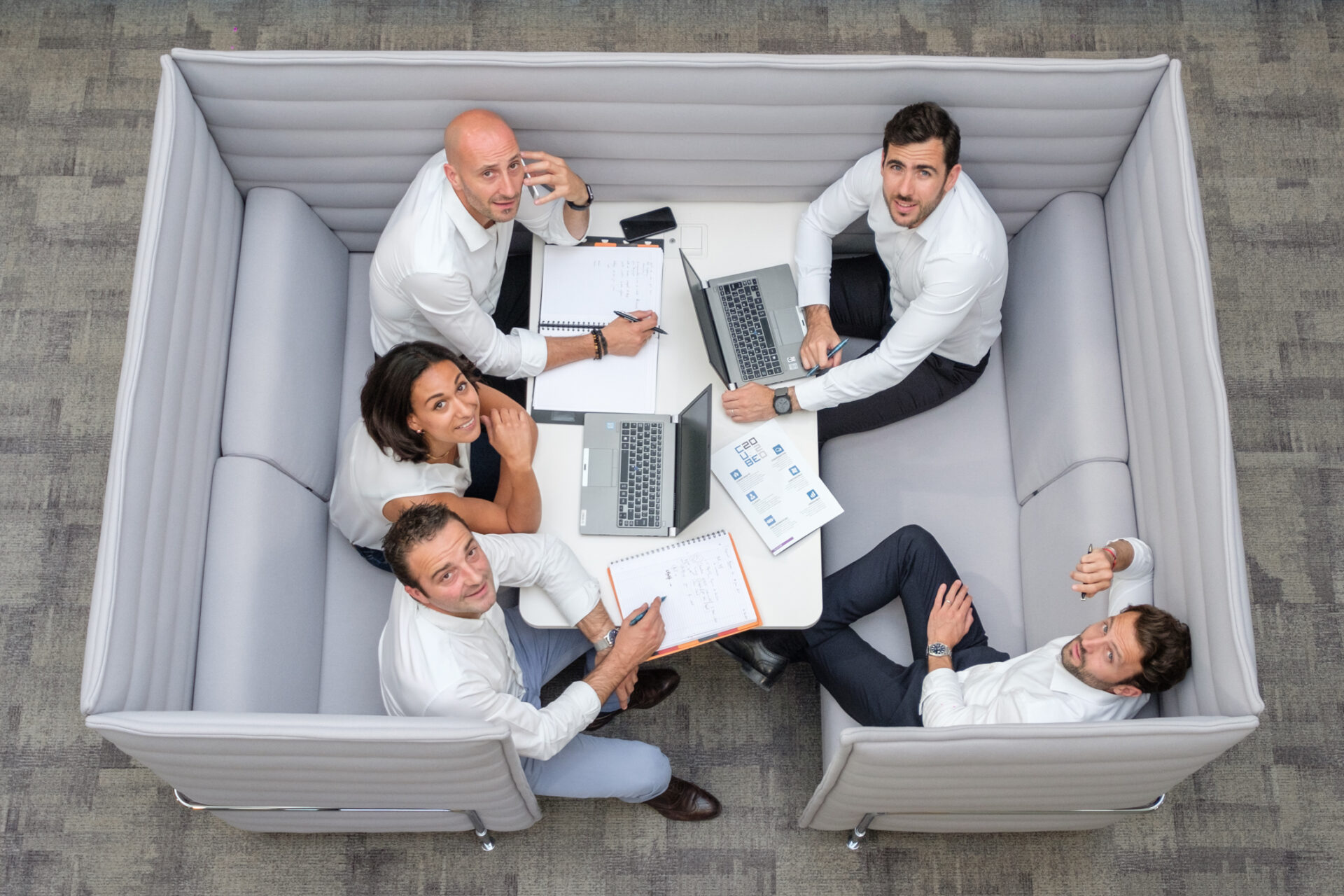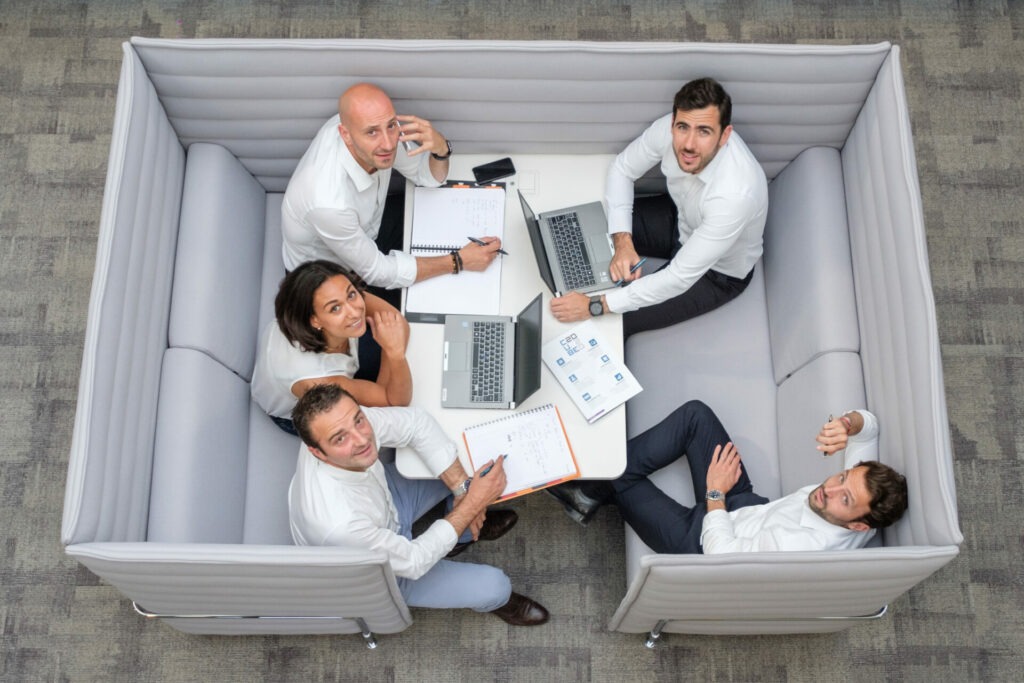 Large companies are looking for a long-term service provider throughout France with digital expertise to meet the challenges of collaboration, structuring and cybercrime.
A Digital Services Company that anticipates digital developments
A committed player who wants to participate in the challenges of our society
Local customer service, entirely in-house in our branches
The strength of a national network combined with the flexibility of our local agencies
A single digital contact for your transformation
A company that works seriously without taking itself seriously
Koesio est très fière de s'inscrire dans une utilité sociale, au travers d'une raison d'être.
Elle s'est co-construite autour d'une démarche collective ayant fait appel à la contribution de l'ensemble des collaborateurs. La raison d'être, c'est une phrase, et l'important sera la façon de la décliner en plan d'actions concrètes sur le court et le long terme. Nous nous y emploierons, à travers une démarche collaborative. Mais au commencement, il y a toujours une phrase. Voici la nôtre :
Nous sommes des créateurs de liens.
En cultivant notre énergie collective et la proximité avec tous nos clients, osons mettre le Kap vers un numérique respectueux du vivant.